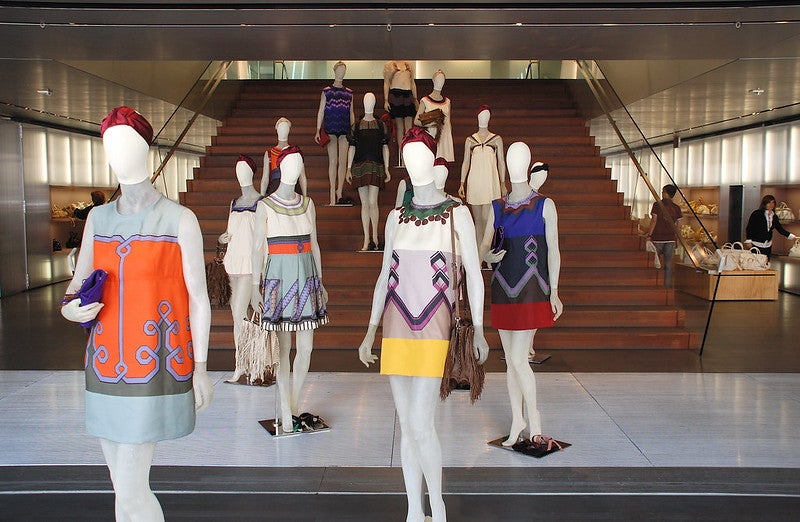 Online luxury platform Reebonz has officially partnered with Hong Kong's multi-brand luxury fashion boutique, TWIST.
Under this agreement, TWIST will sell its products on Reebonz's online marketplace that has over six million members.
The move is part of TWIST's strategy to expand its operation into Southeast Asia and the Asia Pacific region.
Reebonz co-founder and chief product officer Daniel Lim said: "This partnership is exciting for both companies. TWIST is a household name in Hong Kong, and has cultivated a unique point of view on desirable products that customers want.
"Our collaboration will help bring that perspective across the region. We are committed to partnering with high-quality multi-brand luxury boutiques globally to bring the best products to our members."
Founded in 1999, TWIST has offered a range of more than 100 high-end fashion labels.
The company specialises in fashion products ranging from bags, accessories, watches, shoes and apparels from brands including Alexander McQueen, Givenchy, Fendi, Gucci, Prada, Stella McCartney, Valentino, and more.
The company has four retail stores in Hong Kong and also operates an online platform.
Headquartered in Singapore, Reebonz uses data and technology operates as B2C e-tail and B2C marketplace for over 1,000 brands.
TWIST E-Commerce manager Harry Lam said: "Following the decade-long success of Reebonz in Southeast Asia and Asia Pacific, we felt that this partnership will benefit both companies in the long run.
"In addition to the opportunity for us to amplify our brand awareness, we believe that by working with Reebonz, we will be able to further improve our consistency in delivering high-quality products to aspiring consumers across the region."