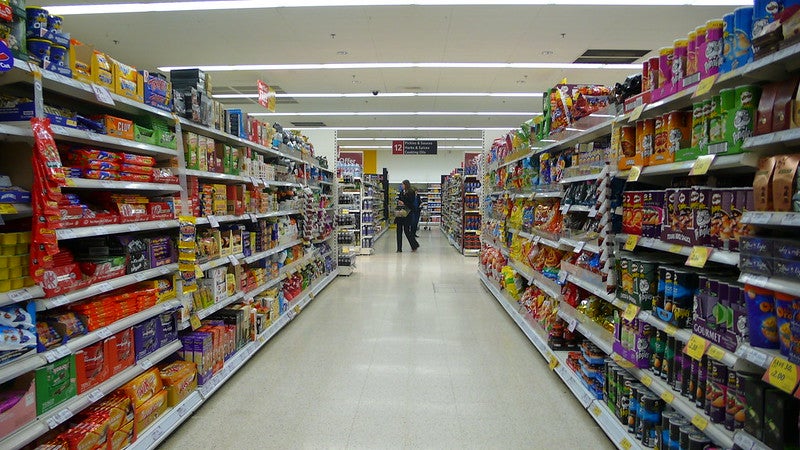 Retail sales in the UK have slowed in December amid Omicron fears, according to the Confederation of British Industry's (CBI) latest monthly Distributive Trades Survey.
A total of 109 companies joined the survey, of which 41 were retailers.
Retail sales slowed down to 8% in December compared to 39% the previous month and are expected to drop further to 5% next month.
During the month, orders placed on suppliers grew from 30% to 55%, but is anticipated to drop to 25% the following month.
The survey also reveals that wholesalers' performance declined to 27% in December from 46% in November, with a similar figure expected next month.
CBI lead economist Ben Jones said: "Our December survey confirms what we've been hearing anecdotally about Omicron's chilling impact on activity on the High Street, with retail sales growth slowing and expectations for the coming month sharply downgraded.
"On the supply side, retailers have been making progress in building up stocks, which were seen as more than adequate to deal with expected demand over Christmas. The concern now is the potential for rapidly rising sickness and staff absences to cause renewed disruption to supply chains in the New Year.
"It's crucial that the Government takes steps to help society live confidently with the virus, including meaningful dialogue between business, government and unions to assess the impact of restrictions and the need for future support."