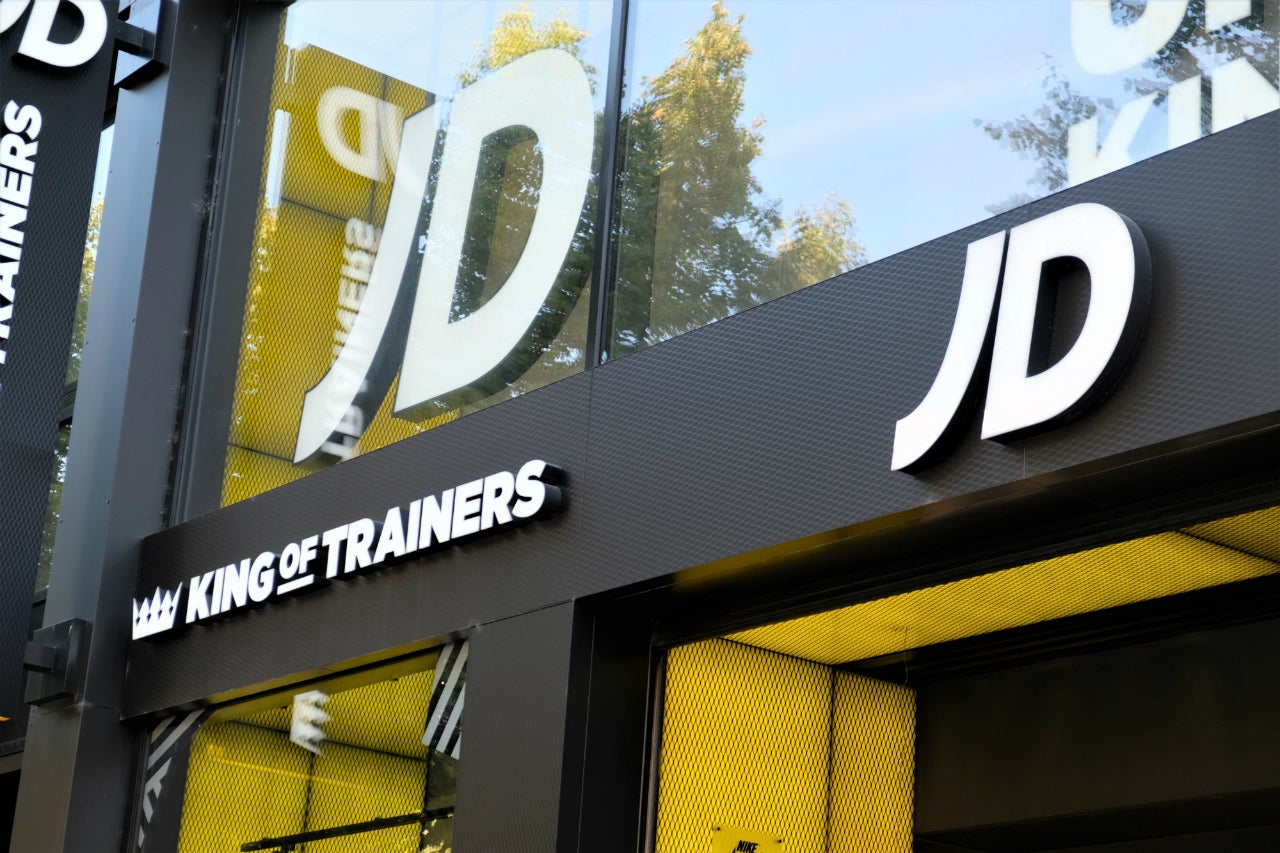 The UK Competition and Market Authority (CMA) is considering appealing the Competition Appeal Tribunal's judgement in JD Sports and Footasylum's merger deal.
Last year, JD Sports made a cash offer to acquire rival shoe retailer for £90m. However, the CMA blocked the deal after an in-depth Phase 2 investigation.
The UK watchdog concluded that the deal would 'leave shoppers with fewer discounts or receiving lower quality customer service'.
It also required JD Sports to divest Footasylum in full to a suitable purchaser.
JD Sports filed an application for a review under section 120 of the Enterprise Act 2002 of the CMA decision in its final report.
In August, JD Sports and its biggest shareholder Pentland were also fined £300,000 by CMA for ignoring the watchdog's initial enforcement order (IEO) relating to the deal.
The Tribunal upheld JD Sports application on two grounds in its judgement. It concluded that 'CMA acted irrationally' and came to conclusions 'without having the necessary evidence from which it could properly draw those conclusions'.
CMA chief executive Andrea Coscelli said: "The CMA welcomes the Tribunal's strong endorsement of its approach to making sure that mergers don't leave UK shoppers worse off.
"Today's judgment reinforces the way in which we analyse and assess the evidence we receive in these cases and the decisions we make to protect consumers.
"However, we are disappointed that the Tribunal disagreed with the CMA's approach to information gathering about the specific impact of coronavirus on the sector given the circumstances at that time.
"We will now take stock of today's judgment and carefully consider our next steps, including whether to appeal."