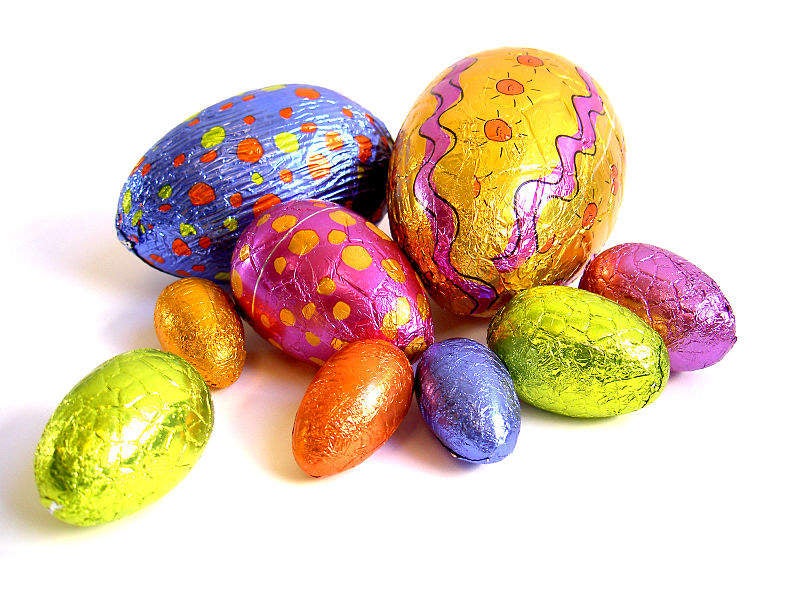 British people are expected to spend almost £900m on Easter eggs and gifts this Easter, £300m more than last year according to a OnePoll survey commissioned by Finder.com.
The survey of 2,000 UK adults was carried out during February 2018 to find out how much shoppers plan to spend over Easter, as well as their holiday plans for the long weekend.
According to the survey, 88% of respondents plan to celebrate Easter this year and spend a combined total of £892.6m, while last years spend hit only £576m.
The average spend per person on Easter, including chocolates, gifts and entertainment will be £24.21, with women predicted to spend £23.53 on average and men a little more at £25.25.
Based on the age group of respondents, Generation X members are expected to spend an average of £27.25 each, Millennials £20.41, and Baby Boomers £24.68.
Finder UK chief executive Jon Ostler said: "Easter is a special time of year for many people around the UK. However, with so many temptations the cost of Easter eggs, gifts for family and friends, and other treats can quickly add up."
"To avoid spending more than you can afford, try shopping around to find the best deals, such as at a discount retailer, stick to chocolate bars to avoid the mark-up on Easter eggs, or even make your own treats for friends and family."
According to the survey, there is no direct correlation between people's earnings and their predicted Easter spending. However, there is a big difference of Easter budgets between the lowest and highest income brackets. Those with household income of up to £5,000 reported an expected average of spend of £13.39, while those earning over £70,000 are going to spend £33.55 each.
Springboard retail insights director Diane Wehrle said: "Recent adverse weather may have resulted in consumers deferring or cancelling shopping trips, while also delaying household spending on garden products and home improvements."
"If the weather remains mild this Easter weekend, consumers may reinstate cancelled trips for the Easter weekend and are likely to visit garden centres and furniture outlets to refresh homes and gardens, and to fashion stores to browse spring ranges."
Wehrle said she believes that the timing of a national pay day falling just before Easter weekend means consumers are more likely to have more disposable income than in previous years.
Another report by UK retail industry analysts IbisWorld found that consumer are expected to spend £395m on Easter eggs and other confectionary this Easter, a 5.3% increase from last year. Spend on Easter cards will grow by 1.9% to £10.5m, while sales of flowers are expected to increase by 3.1% to £113.4m.
The increased spending during the Easter weekend is expected to translate into higher footfall on the high street. According to IbisWorld, bricks-and-mortar retailers could see a 2.4% higher footfall compared with the same period last year.