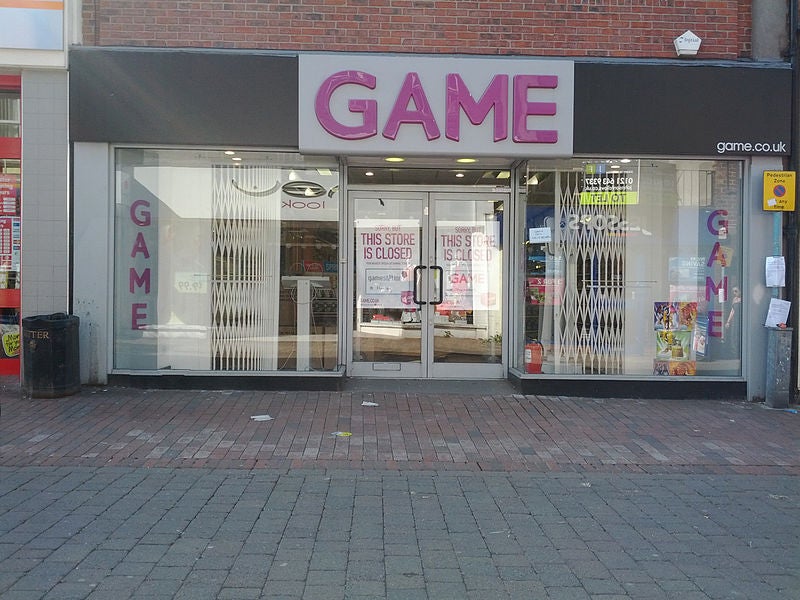 UK gaming retailer GAME is reportedly considering shutting 40 shops across the country.
The retailer adds to the growing list of companies that have recently taken measures to face the highly competitive retail industry.
GAME has cited that the company is under a 'store rationalisation programme'.
Although the retailer hasn't released the list of stores to be affected, media sources have reported that the outlets located in Mansfield, Canterbury, Watford, Glasgow Fort, and Leicester are to be shut.
Around 14 sites have already received closure notices. Some of these sites include the ones owned by Intu and New River.
The company is also expected to issue notices to another 13 stores.
GAME spokesperson said: "We are working closely with landlords throughout the UK to ensure that we do not have to vacate the 40 locations, which could lead to a number of job losses.
"However, we are facing a challenging retail market and GAME, with its extensive retail footprint, needs to restructure and landlords need to work with us in setting realistic, fair rents."
GAME, which is a subsidiary of British sporting goods retailer Sports Direct, will see its stores dropping from 259 as listed on their website.
Last year, the company hired property consultancy firm CBRE to review its property portfolio in the UK.