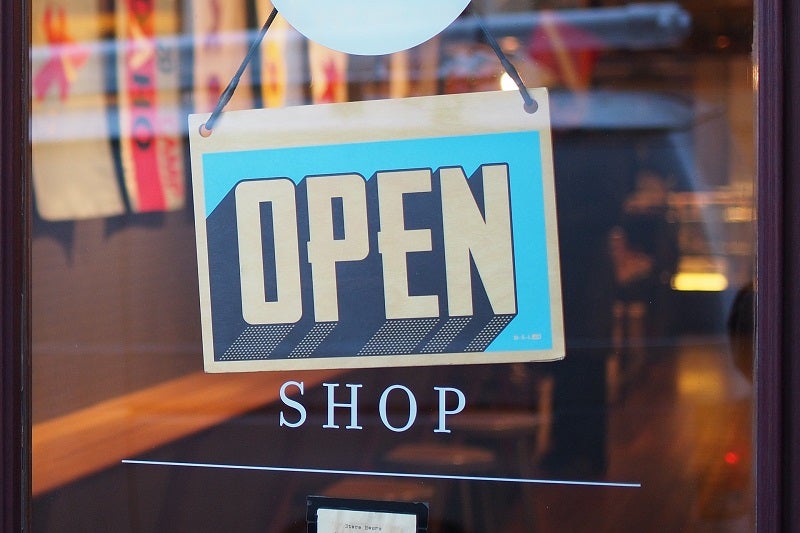 UK high street retailers must improve their omnichannel technological integration in order to survive in the digital age and improve online and in-store shopping, according to a survey by digital marketing agency Marketing Signals.
Marketing Signals states that retailers that embrace customer tracking technologies, from digital ads through to the in-store purchase, are able to correctly calculate the return on investment (ROI) of their digital spend.
The survey found that 94% of UK shoppers said they always research a product online before going to purchase in-store. Of the 1,056 UK adults surveyed, 85% still prefer to shop in-store as opposed to the convenience of online shopping.
Three-quarters would still prefer to make in-store purchases, with 82% saying this is because they want to be in possession of the product as soon as they've purchased it. Physical product comparison showed to be important with 78% preferring to feel the item in-store before going online to shop the best price.
Marketing Signals managing director Gareth Hoyle said: "Retailers who utilise digital technologies to drive in-store footfall, whilst tracking and attributing customers to their digital spend are setting themselves up most likely to succeed in the modern age.
"In an ideal world, consumers would rather visit a store to make a purchase, though due to time constraints, stock issues and ultimately, convenience, many turn to shopping online. This is a lesson for retailers to ensure their digital presence is working as hard as it possibly can for them, offering an omnichannel journey and an experience that is most convenient for customers.
"Technologies such as Google Store Visits allow retailers to directly attribute digital marketing spend to increased footfall. Retailers that embrace proximity marketing and beacon technology can directly speak to customers in store – for example, if they are in store and go onto Google to shop around, the retailer can force a pop-up notification to the user's phone via Bluetooth with the offer of a discount code or similar."
Hoyle added: "Retailers with a loyalty scheme or e-receipt service are proving to be the most savvy with attributing digital spend to in-store footfall as they know who their customer is and can attribute in-store sales to their email address – the same email address that Google can link back to their search history and record of which ads they were presented with.
"The retailers who are embracing these kinds of technology are able to much better understand their customer and deliver accurate digital ads to them – keeping themselves front of mind, without overloading them with online ads."