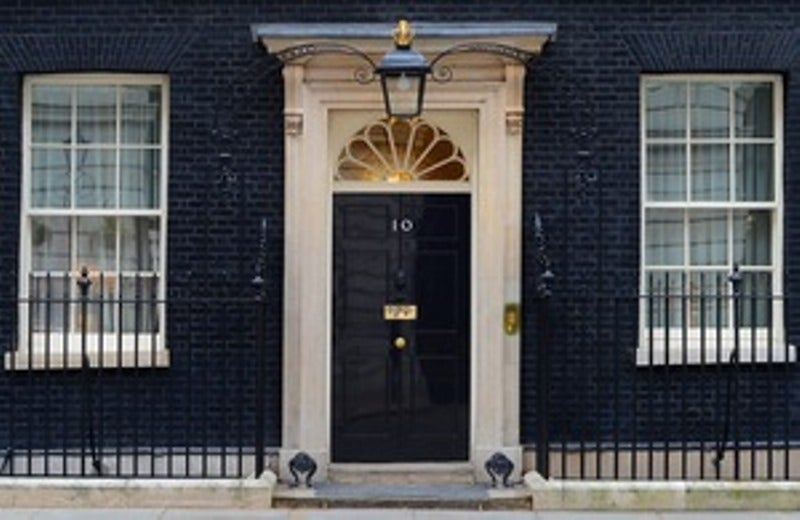 UK Prime Minister Boris Johnson has confirmed that all non-essential retail will reopen from 15 June.
In the UK, non-essential retail includes shops selling clothes, shoes, toys, furniture, books and electronics, as well as tailors, auction houses, photography studios and indoor markets.
Reopening is subject to the government's five tests, with businesses required to comply with Covid-19 secure guidelines.
Additionally, the government revealed that outdoor markets and car showrooms can reopen from 1 June.
In view of these reopening, the government is releasing updated Covid-secure guidelines, working with local authorities to keep on performing spot checks and follow up on concerns.
Speaking of the development, Business Secretary Alok Sharma said: "The high street sits at the heart of every community in the country. Enabling these businesses to open will be a critical step on the road to rebuilding our economy and will support millions of jobs across the UK.
"The guidance we have set out today provides a vital framework to get shops open in a way that is safe for everyone.
"It explains how retail workers who are not currently working can go back to work as safely as possible and feel confident in their workplace. And it reassures customers that shops are properly assessing the risks and putting in place measures to protect them."
The Government has opted to keep hairdressers, nail bars and beauty salons, as well as the hospitality sector, closed due to higher risk of transmission in these places.
The British Retail Consortium (BRC) has welcomed the announcement saying that it "provides much-needed clarity on the route ahead".
BRC Chief Executive Helen Dickinson said: "Now that we know which shops can open and when retailers can begin communicating their plans with their workforces and customers. The industry stands ready to play its part in getting the economy moving again."