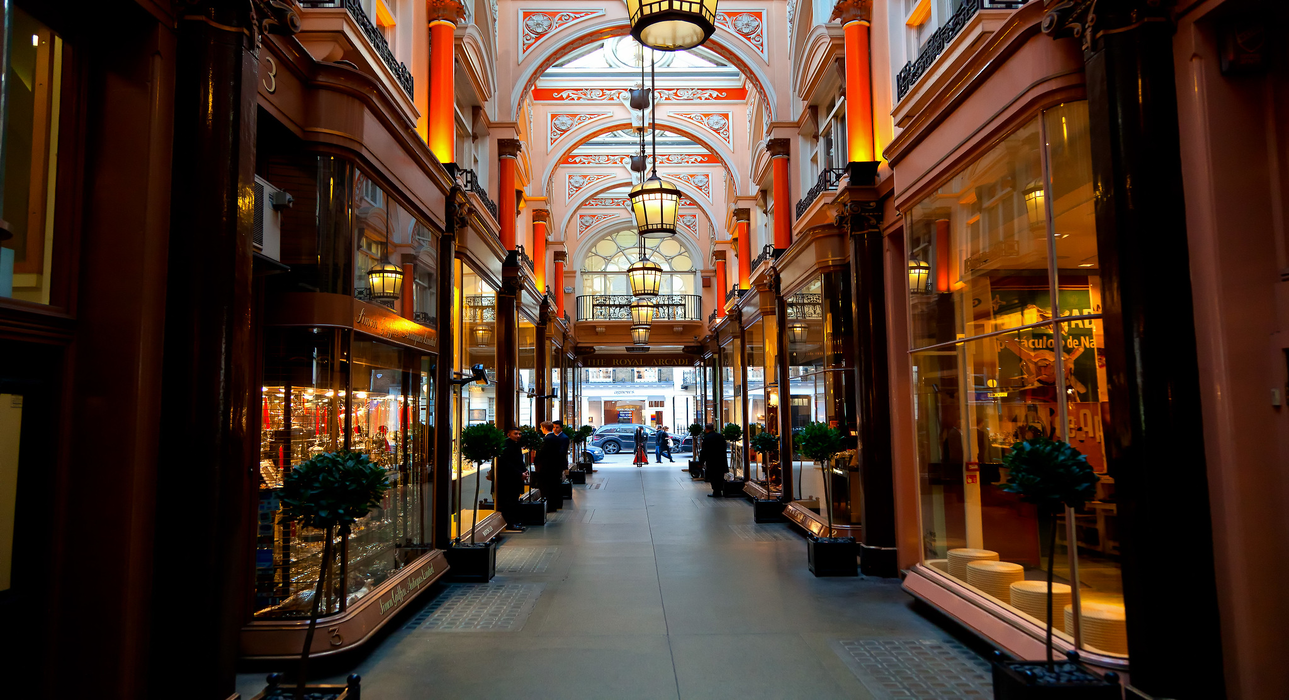 UK Prime Minister Boris Johnson has revealed plans to reopen non-essential retail in England starting from 12 April.
The announcement comes as Johnson outlined an exit roadmap from lockdown restrictions, which will be implemented in four phases.
Non-essential stores are included in the second phase and will open alongside hairdressers, gyms and outdoor hospitality. But the plan will be implemented only if strict conditions are fulfilled.
The exit plan has been welcomed by various retail organisations, including the British Retail Consortium (BRC), Usdaw, and Bira.
Last week, UK independent retailers trade association Bira urged the UK Government to prioritise independent retail when making a lockdown exit plan.
In response to the roadmap, BRC chief executive Helen Dickinson OBE said: "We welcome the additional clarity provided by the Prime Minister. While we are encouraged by a plan for non-essential stores to reopen, the heavy impact of the pandemic means some may never be able to.
"The cost of lost sales to non-food stores during lockdown is now over £22bn and counting. Every day that a shop remains closed increases the chances that it will never open again – costing jobs and damaging local communities."
"Non-essential shops are ready to reopen and have been investing hundreds of millions on making themselves Covid-secure. The government should remain flexible and allow non-essential retail to reopen as soon as the data suggests it is safe to do so.
"Until it is permitted, retailers will need continued support from the Government. We welcome the PM's call 'not to pull the rug out' from under businesses. To this end, the Government must act on three vital issues – rents, rates and grants."
Meanwhile, Scotland is preparing to soon unveil its exit roadmap from lockdown.