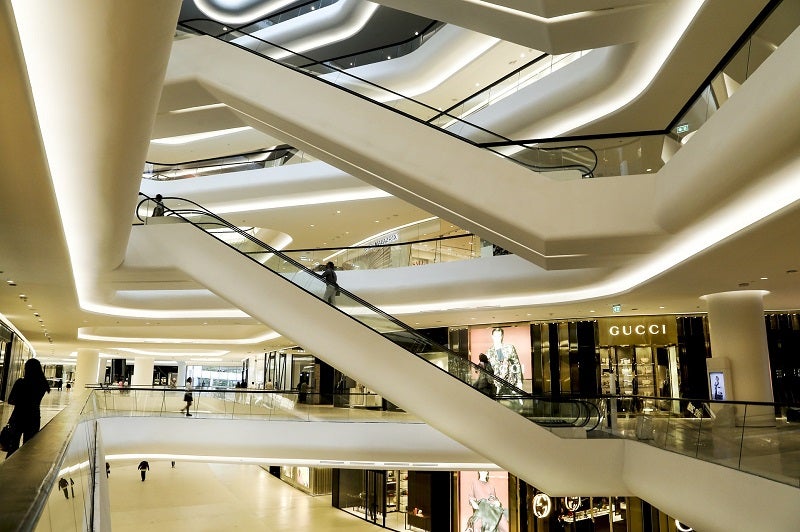 The hottest February on record failed to make a significant difference to UK retail spend, which rose by just 3.4 percentage points (ppts) according to the 'UK Monthly Spend Tracker: A view of consumer spend in February 2019' report by GlobalData.
The report showed that overall instore UK retail spend rose 4.5 ppts, while online UK retail spend fell 0.2 ppts. The electricals sector that produced the best results, with total spend up 17.6 ppts.
For clothing, instore spend fell 1.9 ppts, while online spend rose 3.8 ppts but not enough to produce significant growth against January. The sector was expected to perform well due to February's unusually warm weather providing the opportunity for retailers to persuade consumers to purchase new-season stock.
GlobalData retail analyst Emily Salter said: "Online spending decreased slightly versus January, but growth remained higher than that of instore spending as physical locations struggled to generate footfall, despite the February half term holiday and mild weather. These two factors did, however, lead to increased leisure spend; contributing to a 7.3 ppts boost to the leisure spend index versus January."
Analysts attribute the result to the 'prolonged period of discounting, which many clothing retailers participated in at the start of 2019 and the 'continued Brexit uncertainty has constrained consumer spending as the March deadline fast approaches without a deal in place.'
Salter added: "Looking ahead, consumers are feeling increasingly negative, in particular about the economic outlook and their personal finances with the future sentiment index declining on last month. This is driven by Brexit uncertainty, despite the UK being only weeks away from the official exit date, with consumers likely to be less willing to spend on non-essential retail items."