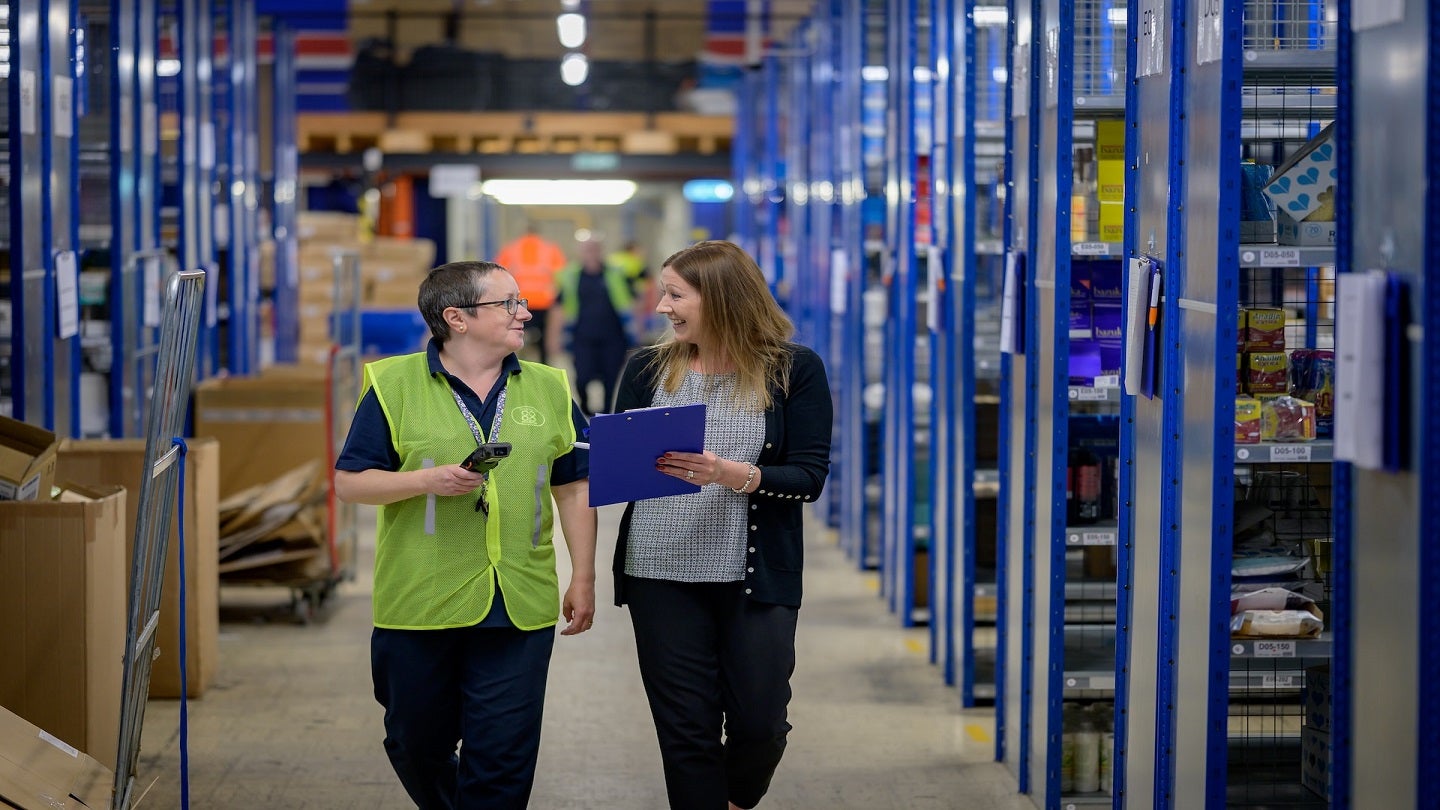 A survey by the UK's Union of Shop, Distributive and Allied Workers (Usdaw) has revealed that violence against shop workers in the UK was lower last year than in 2021.
Of the 7,700 retail staff who took part in the survey, 74% said they had experienced verbal abuse in 2022, down from 89% in the previous year.
The figure is still above the pre-pandemic period, when rates of verbal abuse were at 68%.
Last year, 49.25% of respondents in the survey experienced threats, compared with the 2021 figure of 63%.
The data also revealed that 8% of workers experienced violence in 2022, down from 12% in 2021 but still above the pre-pandemic figure of 5%.
The total cost of UK retail crime in 2021/22 was £1.76bn ($2.13bn).
Usdaw general secretary Paddy Lillis said: "No-one should feel afraid to go to work, but our evidence shows that too many retail workers are.
"It is shocking that nearly three-quarters of our members working in retail are suffering abuse from customers, with far too many experiencing threats and violence.
"While Covid triggers for abuse, such as face masks and social distancing, have gone; the level of incidents faced by retail workers is now higher than before the pandemic.
 "Violence and abuse is not an acceptable part of the job and too many shopworkers suffer all too often.
"We still need better co-ordination to ensure that retail employers, police and the courts work together to make stores safer and give staff the support and confidence they need."
Usdaw's data comes after the British Retail Consortium (BRC) recently published its Crime Survey for 2021/22.
The survey revealed that daily incidences of violence and abuse against retail workers increased to more than 850 from more than 450 in 2019/20.