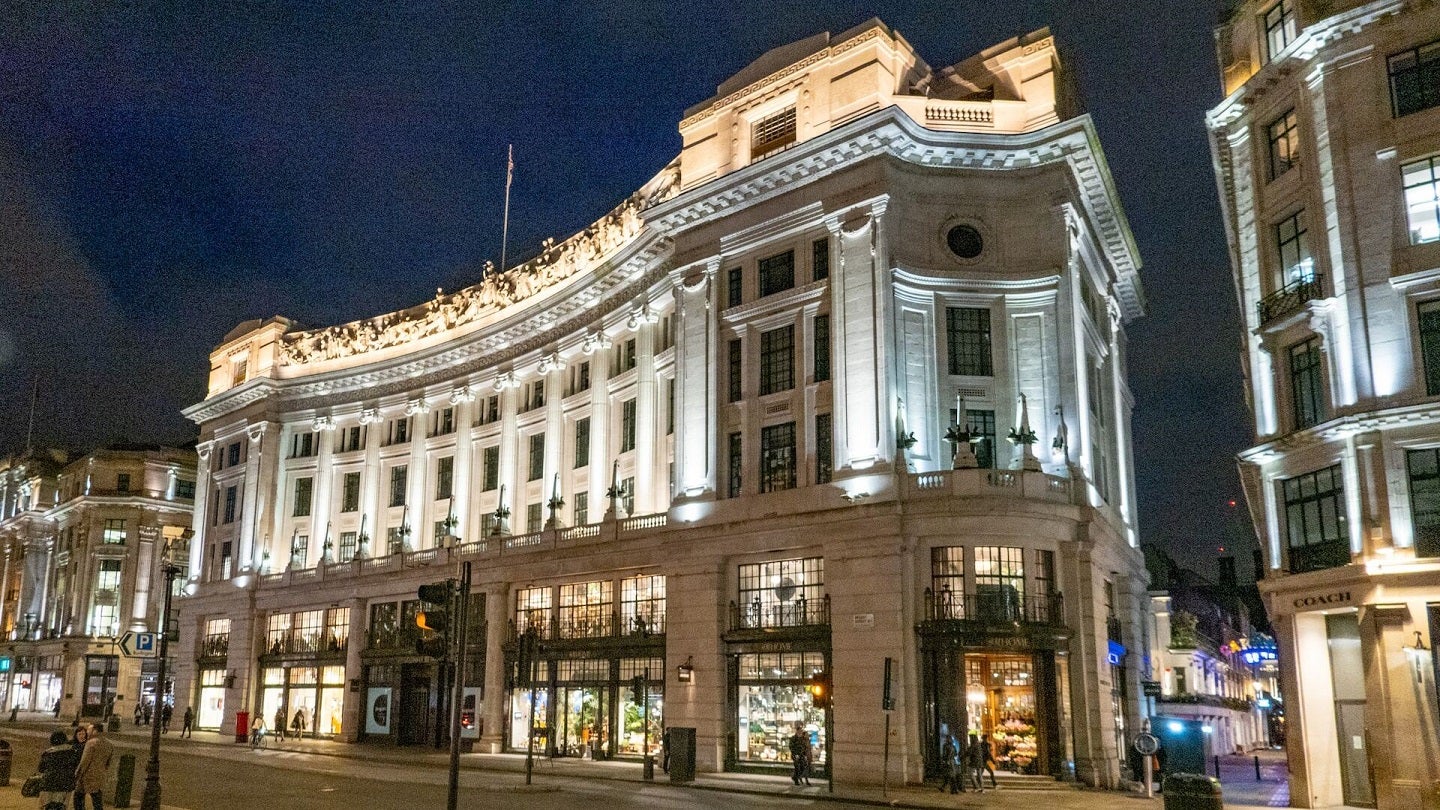 A group comprising 44 retail leaders have called on the UK Government to freeze the business rates multiplier at its current level.
The call comes ahead of this year's Autumn Statement, which will be presented by the Chancellor of the Exchequer Jeremy Hunt.
In a letter to the Chancellor, the retailers said the action would help their efforts to deal with inflation and allow them to increase their investments.
The retail industry currently pays more than £7bn ($8.75bn) annually in business rates and this will rise by more than 6% in April 2024 if no actions are taken.
In a statement, the British Retail Consortium (BRC) said that the increase in costs at this level could result in upward pressures on prices.
A survey conducted by BRC members revealed that 68% of retailers were 'very concerned' with the business rates growth while 69% believed that this would place 'significant pressure' on the prices paid by customers.
British Retail Consortium chief executive Helen Dickinson said: "The Chancellor must freeze rates to help keep a lid on retailers' already high costs. With shop price inflation having eased for three consecutive months, it is vital that the government does not add to the cost burden and undermine this progress.
"A £400m rates rise will also cost jobs, harm the economy and damage the vibrancy of our town and city centres. While other business taxes such as Corporation Tax and VAT, rise and fall with the movements in the economy, Business Rates must be paid in full whether firms are making a profit or a loss. This makes Business Rates the difference between retailers being forced to close existing stores rather than opening new ones."
Some of the signatories include Tesco UK and Ireland CEO Jason Tarry, Sainsbury's CEO Simon Roberts and Greggs CEO Roisin Currie.