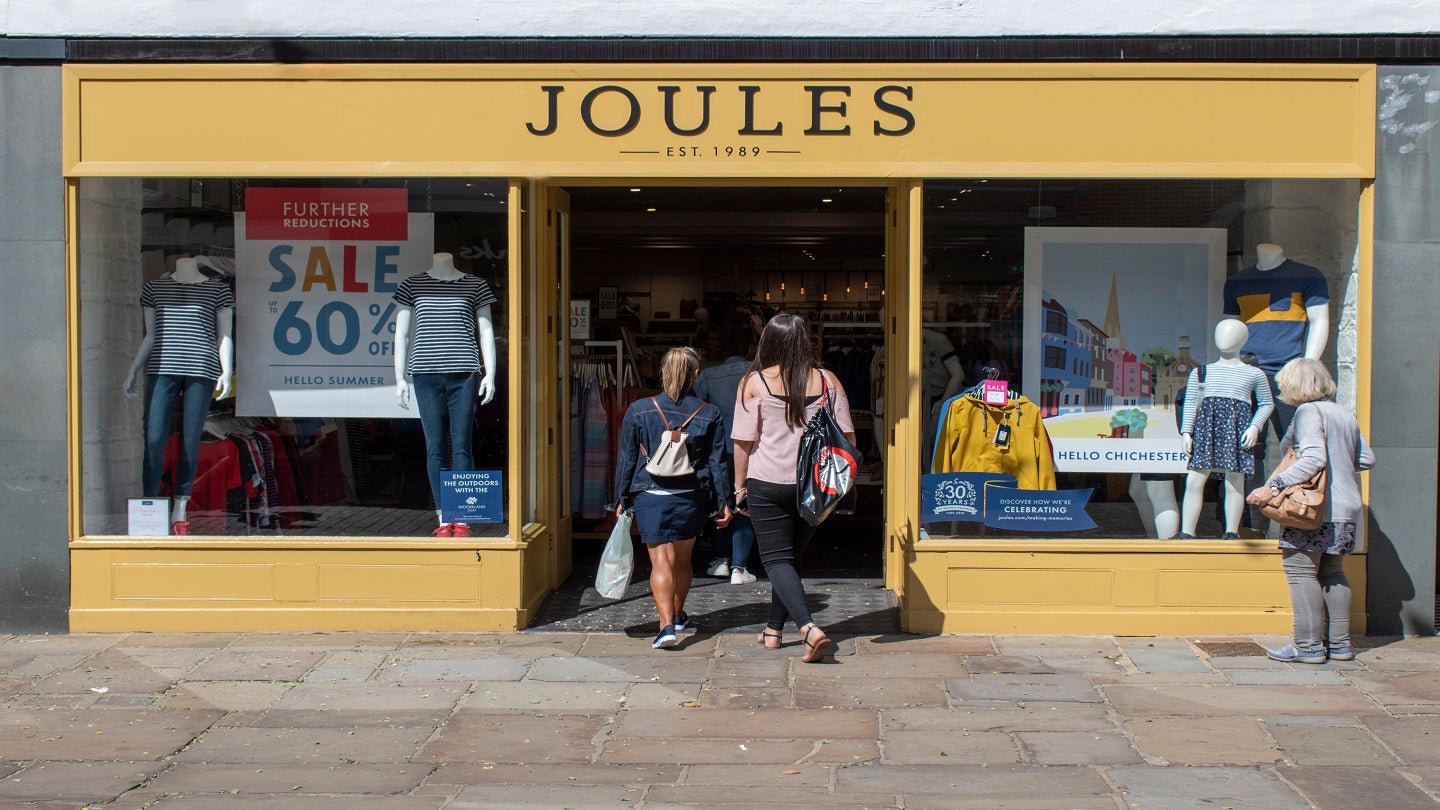 UK-based accounting watchdog, The Financial Reporting Council (FRC), has initiated a probe into Deloitte's audit of clothing and footwear retailer Joules Group's financial statements for the year ended 30 May 2021.
The FRC's Enforcement Division is conducting the investigation under the Audit Enforcement Procedure.
A Deloitte UK spokesperson was quoted by The Guardian as saying: "We will cooperate fully with the Financial Reporting Council's investigation and remain committed to the highest standards of audit quality."
Joules Group went into administration in 2022 after failing to secure an emergency cash injection to continue operations. The move put close to 1,600 jobs and 132 stores at risk.
Multinational retailer Next brought the company out of administration in December 2022. The retailer signed a deal with Joules Groups' founder Tom Joule via a new joint venture.
The £34m rescue deal saved 100 shops and 1,450 jobs. NEXT now owns 74% of the equity in the joint venture while Tom Joule owns the remaining 26%.
Joules Group was founded in 1989. It opened its first store in Market Harborough in 2000.
In 2022, Tom Joule moved from a non-executive director role to the role of executive product director in an effort to save the company.
In the months preceding the administration, the Joules Group witnessed declining sales due to low consumer demand and the cost of living crisis.