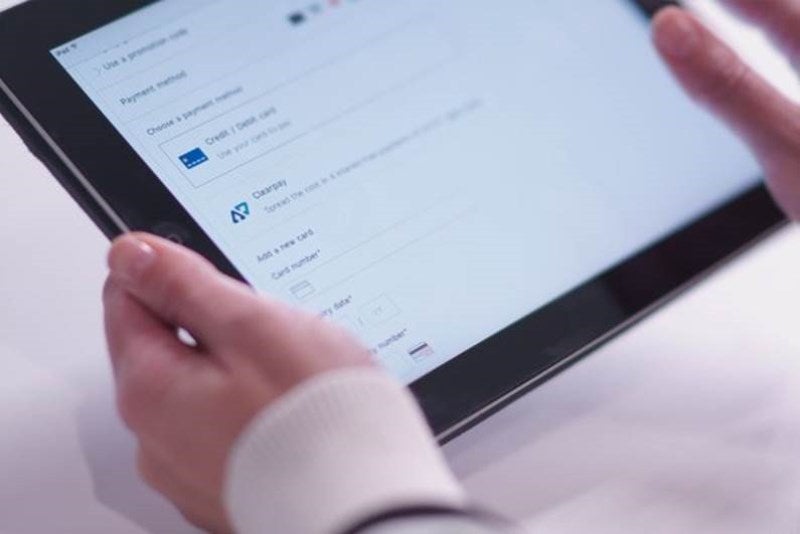 British retailer Marks & Spencer (M&S) has unveiled plans to launch an instalment payments facility online for its UK customers.
On M&S.com, customers will now be able to pay interest-free within six weeks of purchasing M&S clothing and home products.
Launching in partnership with secure payment processing solutions provider Clearpay, the new facility will be accessible by all UK M&S.com customers.
Payments can be done through the Clearpay app, which records payment history and status. The new facility can be used for purchases starting from £30.
Clearpay UK CEO Carl Scheible said: "We are thrilled to launch with Marks & Spencer especially as we head into the busy Christmas shopping and trading season. We're looking forward to being part of their development as they continue their transformation for customers."
The new payment option will help the company move closer towards its business' goal. M&S aims to reach 'one-third of Clothing & Home UK sales online by 2022'.
M&S is planning to initially launch the facility in the coming weeks. The platform will then be made available to customers from mid-November.
M&S Bank and Services director Kirsty Ward said: "We're committed to providing our customers with seamless, easy and convenient ways to pay, and that's why we've introduced this fully integrated and interest-free option to help spread the cost of shopping on M&S.com.
"The Clearpay solution complements our existing M&S Credit and Debit Cards offered through M&S Bank."