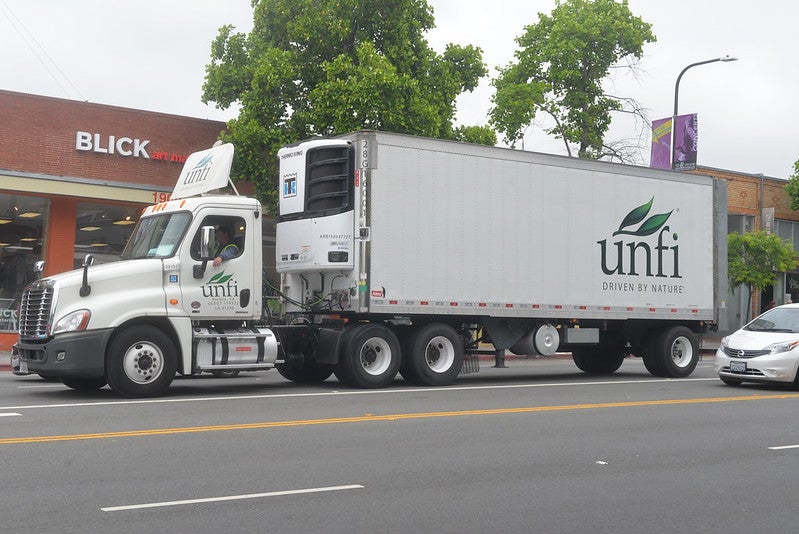 North American food wholesaler United Natural Foods, Inc. (UNFI) has agreed to divest 13 Shoppers Food & Pharmacy stores.
According to the definitive agreements signed by the company, 13 of 43 stores are being sold to three separate grocery operators.
Two of the buyers have agreed to appoint UNFI as the primary supplier of their acquired stores.
The transactions of these stores, which are located in Baltimore, Maryland, US, are expected to be completed between mid-December and February next year.
In relation with the divestiture, the wholesaler plans to close operations at these locations, including the sale of any remaining inventory and closure of the stores prior to reopening under different banners.
Additionally, UNFI will shut four more Shoppers stores, which will stop trading by the end of January next year.
In addition, the lease at three of the four outlets will not be renewed.
UNFI chairman and chief executive officer Steven Spinner said: "Today's announcement reflects progress on our commitment to reducing UNFI's retail footprint and marks another step toward transforming UNFI into North America's premier food wholesaler.
"We believe that exiting the retail business will further accelerate our business transformation and allow us to more appropriately allocate resources toward long-term growth initiatives."
The company received advice from The Food Partners for the transactions.
UNFI decided to sell the prescriptions and inventories at all 30 of its Shoppers pharmacies to CVS and Walgreens earlier this year.
The decision was part of the continued evaluation of its retail banners in discontinued operations.