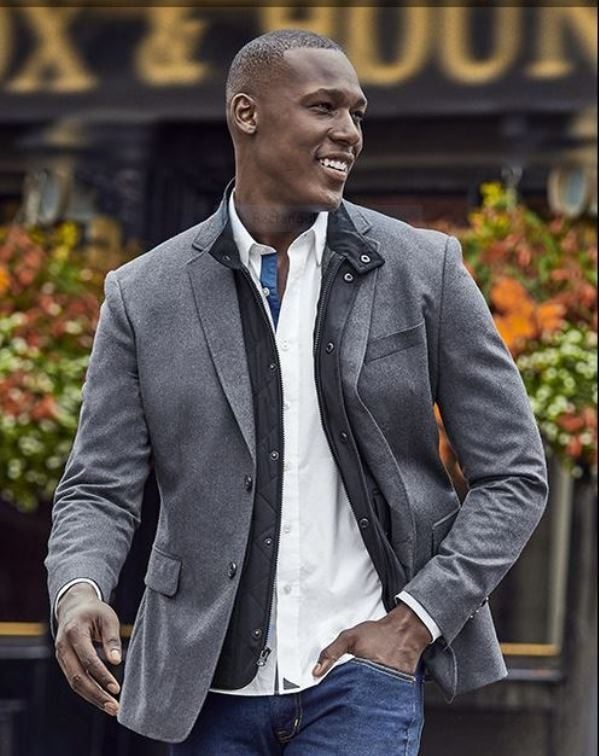 New York-based apparel retailer UNTUCKit has announced plans to open two retail locations in London, UK, next month.
The stores are scheduled to open on 6 November, with one opening in Covent Garden and the other at Westfield, London.
The two stores, covering around1,600ft2 of retail space, will feature a selection of UNTUCKit's men's apparel and a whiskey tasting service to complement customer shopping experience.
UNTUCKit also appointed Manchester City and Belgian national team footballer Kevin De Bruyne for its physical and digital marketing campaigns across England.
UNTUCKit founder Chris Riccobono said: "This is a huge moment for UNTUCKit. Since we began opening stores across the U.S. and Canada, having a presence in the UK has always been top of mind for us.
"We're thrilled to have chosen two of the most fashion-centric locations in London —Covent Garden and Westfield London — to kick off our physical presence there.
"For years, customers have asked when we'll offer our product outside of North America, so we're looking forward to giving them an authentic way to experience UNTUCKit — up close and in person."
In addition to the store openings, the retailer will also launch its new e-commerce experience and product fulfillment centre in Manchester.
The retailer also plans to launch additional stores across Europe in the future.