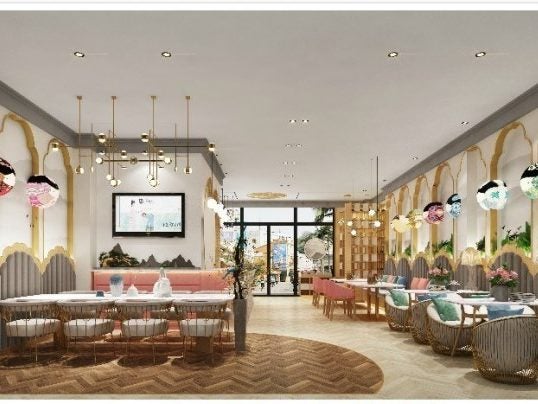 Chinese retailer Urban Tea has bought 51% equity interest in Hunan 39 Pu Tea for an undisclosed amount.
Under the terms of the transaction, the total consideration consists of 70% paid in ordinary shares of Urban Tea and 30% in cash.
39 PU Tea was established in April 2011 and is involved in tea production and distribution, product research and development and other projects.
It sells its products through channels such as wholesale, retail, franchises and e-commerce marketplaces.
Urban Tea and its wholly owned subsidiary Ming Yun Tang (Shanghai) Tea have reached a set of variable interest entity agreements with 39 Pu Tea.
Urban Tea chief executive officer Long Yi said: "The acquisition of 39 Pu Tea is an important strategic step of expanding our tea business operations and diversifying our sales channels; it will also help provide the consistent supplies of tea for our corporate brand stores of 'Your Ladyship Tea' and 'Buoyance Manor'.
"Upon the completion of the acquisition, the company will be able to consolidate 39 Pu Tea's financial statements, resulting in an increase to the company's assets and operating income. The acquisition will also improve and support the company's existing business line of milk tea and bakery products, the brand's marketing, personnel training, and store operation.
"By centralising the kitchen production management, warehousing and distribution system, the company expects to have a solid foundation to establish an enhanced overall production chain for rapid future growth."
In April, Urban Tea divested its wholly owned speciality chemicals business with the view of expanding to the tea beverage market.