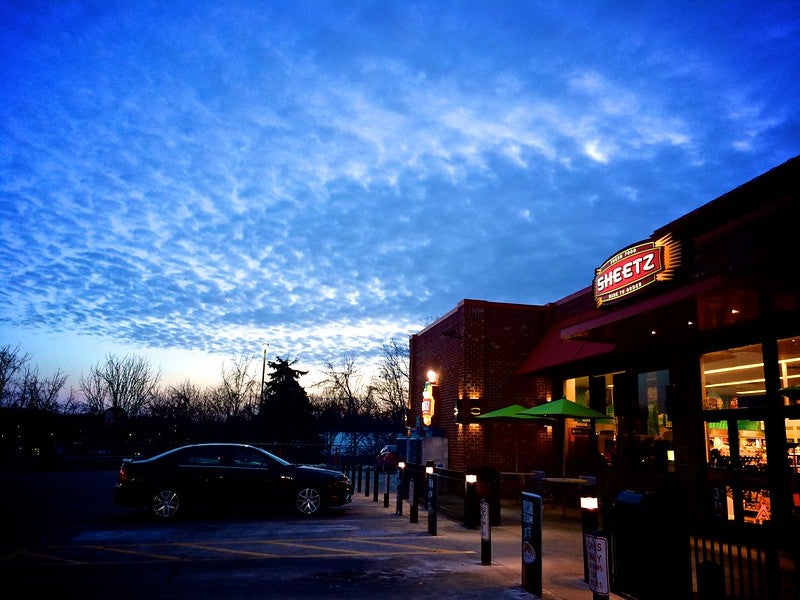 US-based family-owned convenience store chain Sheetz has chosen StorMagic software for deployment across its locations.
Under this contract, StorMagic will implement its SvSAN software to modernise and optimise in-store computer systems at Sheetz's stores.
The stores will be equipped with a two-node cluster comprising Dell servers, VMware vSphere hypervisors and SvSAN Standard Edition.
Equipped with the new solution, Sheetz can efficiently minimise hardware inefficiency to handle workloads.
It will also simplify credit processing, the MySheetz Card loyalty programme, and Sheetz's proprietary kitchen management application suite.
Sheetz universal endpoint unit manager Scott Robertson said: "Sheetz has been able to centrally manage multiple in-store applications quickly and affordably and drastically reduce the number of hardware failures with StorMagic.
"Our initial POC and extended pilot of ten locations was spread out over the course of ten months. This was done so that we could get comfortable with the solution as well as the process to convert the stores in a manner that was minimally impactful to operations.
"Once we decided to deploy company-wide, we were able to deploy to over one hundred stores within a two-month period. Thanks to some automated processes and the relatively seamless conversions, we've escalated the timeline to standardise on SvSAN across all of our convenience stores."
Prior to this selection, Sheetz used a collection of single-function workstation-class devices at its stores.
Established in 1952, Sheetz operates over 600 stores across Pennsylvania, West Virginia, Virginia, Maryland, Ohio and North Carolina. It has more than 20,000 employees.