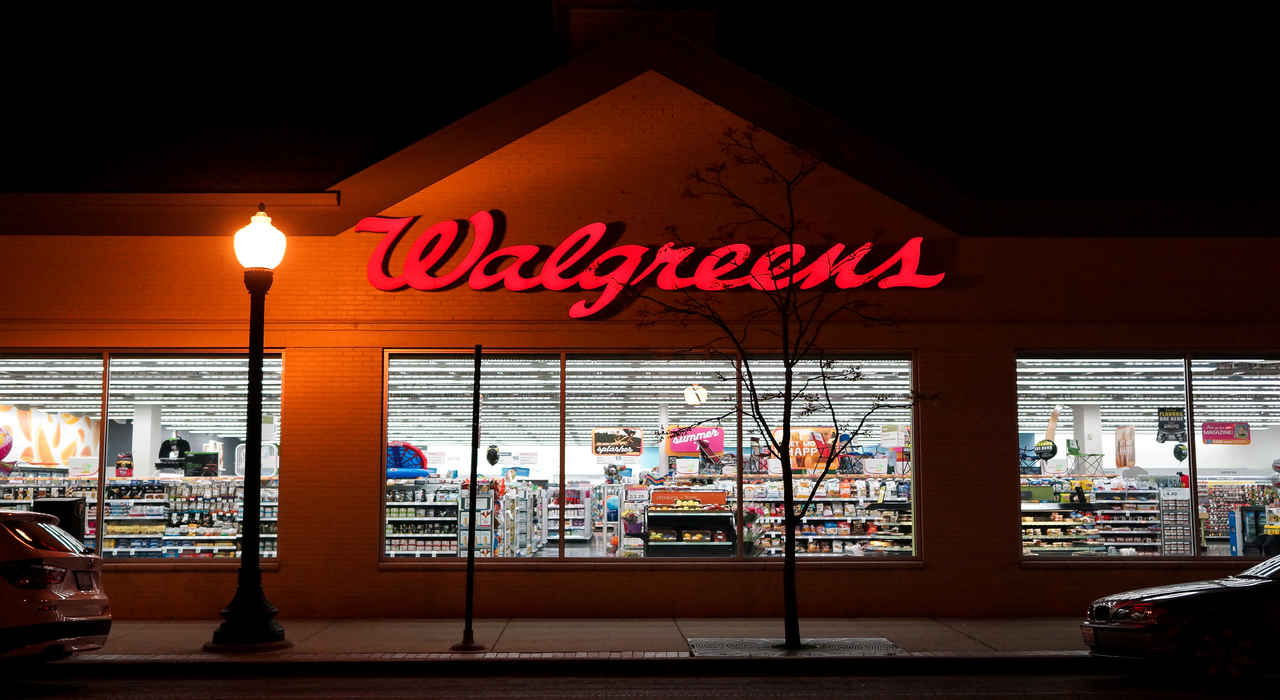 US President Joe Biden administration is set to launch the first phase of the federal retail pharmacy programme next week as part of efforts to increase access to Covid-19 vaccines.
The public-private partnership is joined by 21 national pharmacy partners and networks of independent pharmacies representing more than 40,000 pharmacy locations nationwide.
White House, in a statement, said: "As part of the Biden-Harris Administration's efforts to increase access to Covid-19 vaccines, starting on 11 February, those eligible for the vaccine will have the opportunity to be vaccinated at select pharmacies across the country through the Federal Retail Pharmacy Program for Covid-19 Vaccination."
During the first phase of this programme, vaccines will be delivered to select retail pharmacies including Walgreens, Walmart to vaccinate priority groups without any charge.
The statement added: "The Centres for Disease Control and Prevention (CDC) worked with states to select initial pharmacy partners based on a number of factors including their ability to reach some of the populations most at risk for severe illness from Covid-19. Americans should check their pharmacy's website to find out if vaccine is available as supply will be limited in the initial phase. More information is available at cdc.gov / covid19."
Walgreens will provide a limited number of Covid-19 vaccinations across 15 states and jurisdictions under the programme. Vaccinations are slated to begin in stores on 12 February.