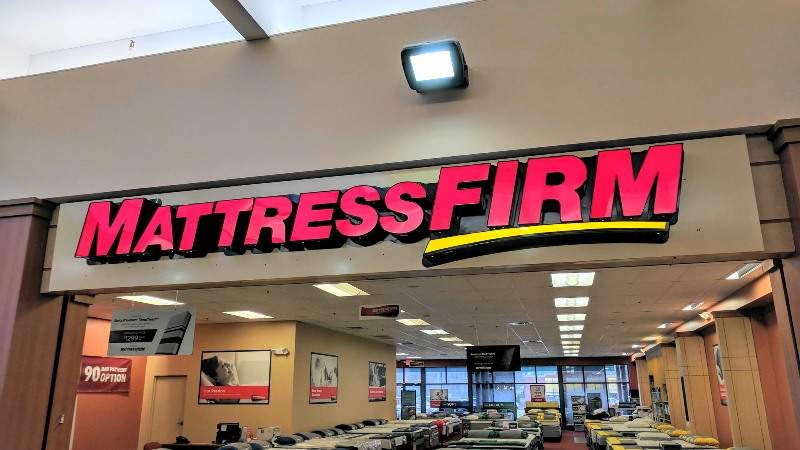 US-based speciality retailer Mattress Firm has received approval for its reorganisation plan from the US Bankruptcy Court in Delaware.
The retailer and its subsidiaries filed voluntary Chapter 11 restructuring in the US Bankruptcy Court in Delaware last month.
The restructuring plan is intended to enable the retailer to implement a pre-packaged plan of reorganisation and offers new financing opportunities to support the business.
With this court confirmation, the mattress retailer plans to complete its restructuring and emerge from Chapter 11 in the coming days.
Mattress Firm executive chairman, president and CEO Steve Stagner said: "We are pleased to receive the court's approval of our plan, which has positioned Mattress Firm to emerge as a stronger and more competitive company, within the 45 to 60 day timeframe we initially targeted.
"This short process has enabled Mattress Firm to strengthen our balance sheet."
"This short process has enabled Mattress Firm to strengthen our balance sheet and optimise our store footprint, giving us the flexibility to continue with our mission, which is to offer our customers the best beds at compelling values.
"Furthermore, our significantly improved financial and operating position will enable us to strategically expand our business in new, as well as existing markets, while continuing to focus on enhancing our omnichannel capabilities and product offerings."
The retailer also expects to have a strengthened balance sheet, strong liquidity position and an optimised store footprint of approximately 2,600 stores across the US following the completion of this process.
In addition, the retailer appointed A&G Realty Partners to help with its store closing and lease restructuring programme.
Sidley Austin is acting as legal counsel, AlixPartners as a financial advisor, and Guggenheim Securities as restructuring advisor for the company.