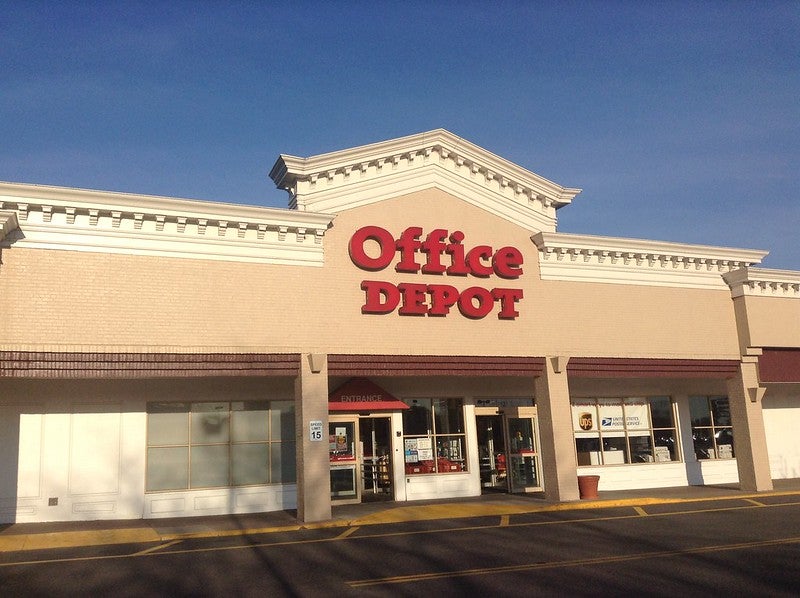 American membership-based delivery marketplace Shipt has partnered with Office Depot to offer a same-day delivery service.
Office Depot offers business services, products and technology solutions via a B2B distribution platform of around 1,300 stores, dedicated sales professionals and technicians. The company also has an online presence.
As part of the partnership, members of Shipt can take advantage of same-day delivery services from Office Depot and OfficeMax stores.
Members can place orders using Office Depot OfficeMax in the app and on Shipt.com
Shipt CEO Kelly Caruso said: "Our vision at Shipt is to deliver the products consumers need so that they can spend their time doing what matters most.
"With Office Depot, we're now able to serve more people in more ways, from the local business owner, to the schoolteacher, to the work-from-home mom or dad. We're in the midst of an exciting evolution to a multi-vertical, multi-retailer delivery service and are thrilled to have Office Depot as part of the Shipt family."
Headquartered in Birmingham, Alabama, Shipt is accessed by 70% of households in over 5,000 US cities.
The company is wholly owned by Target and operated independently. It aims to expand its offerings with new, multi-vertical retail partners.
In October last year, Shipt partnered with US-based sports fashion retailer Hibbett Sporting Goods to introduce a same-day delivery service for its customers in four regional markets.