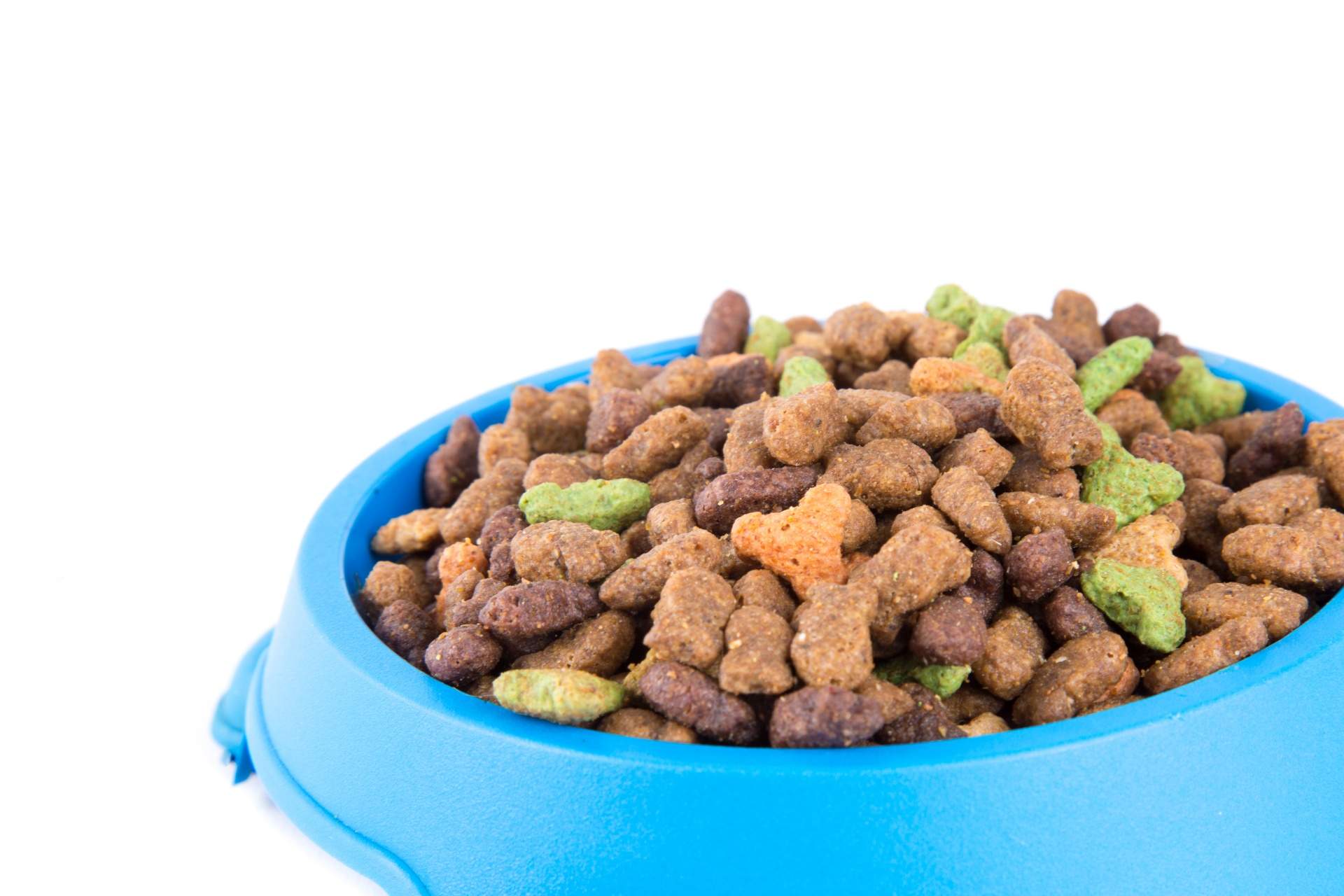 China is increasing pressure on US exporters days before bilateral trade talks are scheduled to resume, as Chinese inspectors delay imports of US agricultural products, luxury automobiles and pet food.
Chinese officials have not cited bilateral trade friction for any of the delays, which have been caused by more rigorous environmental checks and quarantine procedures, according to industry executives.
Products affected by new inspections include Lincoln automobiles, pork, apples, and logs.
Last month, $50bn worth of Chinese industrial exports were threatened by the Trump administration with punitive tariffs in retaliation to alleged intellectual property theft. China has responded to the threats by provisionally targeting $50bn of US exports.
Reportedly, the imports of Lincoln-brand automobiles have been held up by authorities in Shanghai and Tianjin for additional emissions checks. While the majority of 840,000 cars sold by Ford in China last year were manufactured domestically, the US company has also shipped 40,000 Lincoln sedans and SUVs.
Pork imports from the US were also delayed by a stricter inspection, which was introduced in mid-April. According to an anonymous US industry official 'China public inspection rates have increased with no official notification'.
He said: "We've had intensified inspections before but usually it's because of certain problems. That has not been the case here. We haven't heard anything about why there are more inspections going on."
According to a Chinese pork importer, all US pork shipments were suddenly subject to inspections last month compared to about 30% previously.
Chinese customs officials have said on separate occasion that they would check all imports of US apples and logs because of concerns about pest infestations.
China's cross-border e-commerce regulator has also reportedly ordered online platforms to increase inspections of imports of foodstuffs, healthcare products and cosmetics imported from the US.
US pet food companies appear to be the only ones currently affected by the stricter inspections, with at least three brands displaying lower sales last week on Alibaba's e-commerce platform Tmall.
The White House has expressed concern about the delays.  A spokesperson said: "The president has been clear that China needs to treat US products more fairly and we are troubled by reports that China continues to impose unjustified restrictions on US products.
"We urge China to look for practical solutions to address their unfair trade practices and finally give US exports full access to their market."
Industry analyst Ji Guangxin believes the pork delays would have little effect on Chinese consumers while sending a strong message to the US.
He said: "Only two percent of pork consumed in China is imported and the US accounts for only a fraction of that two percent.
"But US [exporters] have fewer choices as China is the world's largest pork consumer."
Control Risks senior analyst Julia Coym said: "China has started using these types of tools pressuring companies over political or trade disputes a lot more in the last couple of years."
Coym referred to the increased customs checks as China's 'intense quarantine method', pointing out a political standoff last year between China and South Korea. South Korean firms that relied on Chinese consumers in sectors from retail to tourism were hit with increased inspections and a ban on tour group travel.
She added: "This is part of China's play-book now. We would definitely expect to see more of this as the trade dispute intensifies further."