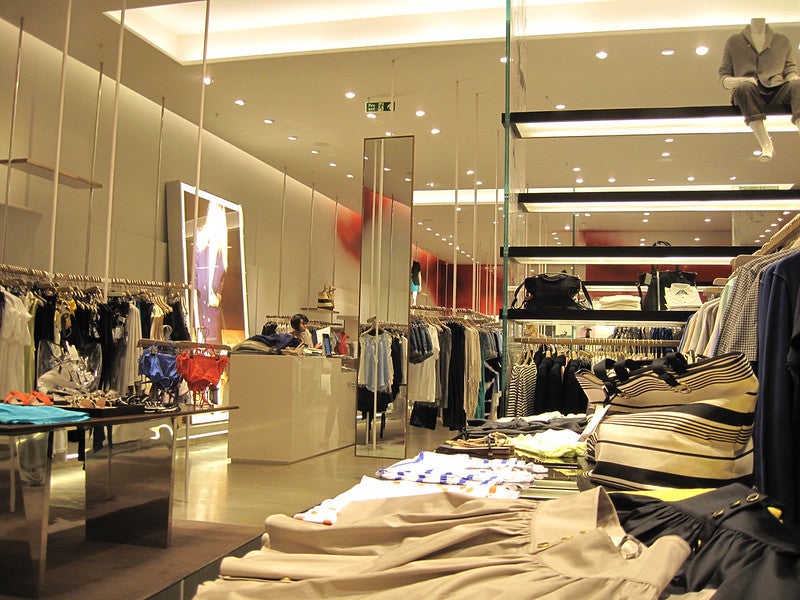 US-based apparel manufacturer FAM Brands has acquired women's apparel brand Wildfox for an undisclosed sum.
Founded in 2008, Wildfox specialises in contemporary women's and girl's collections, including a full range of tops, bottoms, dresses, intimates, outerwear, swimwear and sunglasses.
Wildfox collections are available in stores and at third-party retailers, such as Bloomingdales and Nordstrom, as well as from online sites like Revolve and Shopbop.
The brand also has an international presence, offering collection across Europe, Canada, Australia and Asia.
The acquisition is expected to enhance FAM Brands' distribution channels and its growing portfolio of brands including Eddie Bauer, Ellie, Woolrich, Orvis and more.
FAM Brands has plans to continue the business by collaborating with Wildfox's current factory base.
In addition, it will make further financial investments in the Wildfox brand to improve the infrastructure and expand the design elements.
FAM Brands CEO Frank Zarabi said: "Wildfox, synonymous with California style, caters to a wide range of contemporary Women's apparel and accessory categories. The brand shares our passion for creating high-quality clothing and exceptional customer experiences.
"Well known for vintage-inspired style and ultra-comfortable signature essentials, Wildfox provides a perfect base for even further category extensions. We are thrilled to welcome Wildfox into our portfolio of brands."
Last month, asset management firm Brian Testo Associates announced a live auction sale of all brand and inventory assets of Wildfox Couture and Wildfox Couture IP Holdings with a call-in option on 5 February.
Founded in 1985, FAM Brands offers sportswear, outerwear, activewear, loungewear, swimwear, and fitness accessories.