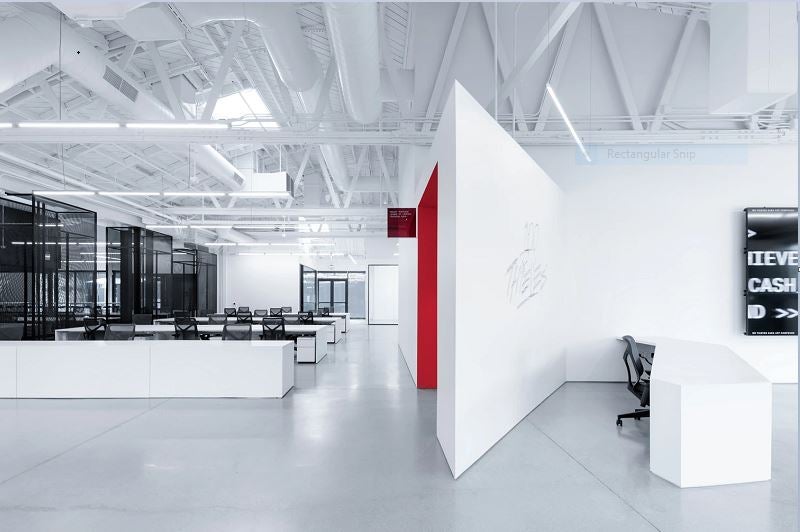 US lifestyle brand 100 Thieves has officially opened its new 15,000ft² headquarters in Los Angeles.
Known as the 100 Thieves Cash App Compound, the new facility is the biggest esports team facility in the country. Cash App is serving as the title sponsor for the facility.
The multi-utility facility features space for esports training, apparel design and retail, video game livestream broadcasting, and content production.
It also has a dedicated retail space for the brand's upcoming apparel launches.
100 Thieves founder and CEO Matthew Haag said: "The 100 Thieves Cash App Compound is the product of our vision to build a new category of company, a lifestyle brand born from gaming.
"Los Angeles is the epicentre of esports, entertainment, and fashion, which are the three pillars we founded the company upon, so this is the perfect home for innovating on what an esports organisation and lifestyle brand can be. I can't wait for our fans to experience the compound."
Recently, the company closed a Series B funding round that raised $60m.
The latest funding was led by New York-based growth investment firm, Artist Capital Management.
As part of a partnership with Cash App, which covers the brand's new headquarters, esports teams and content, the partners have also launched jerseys.