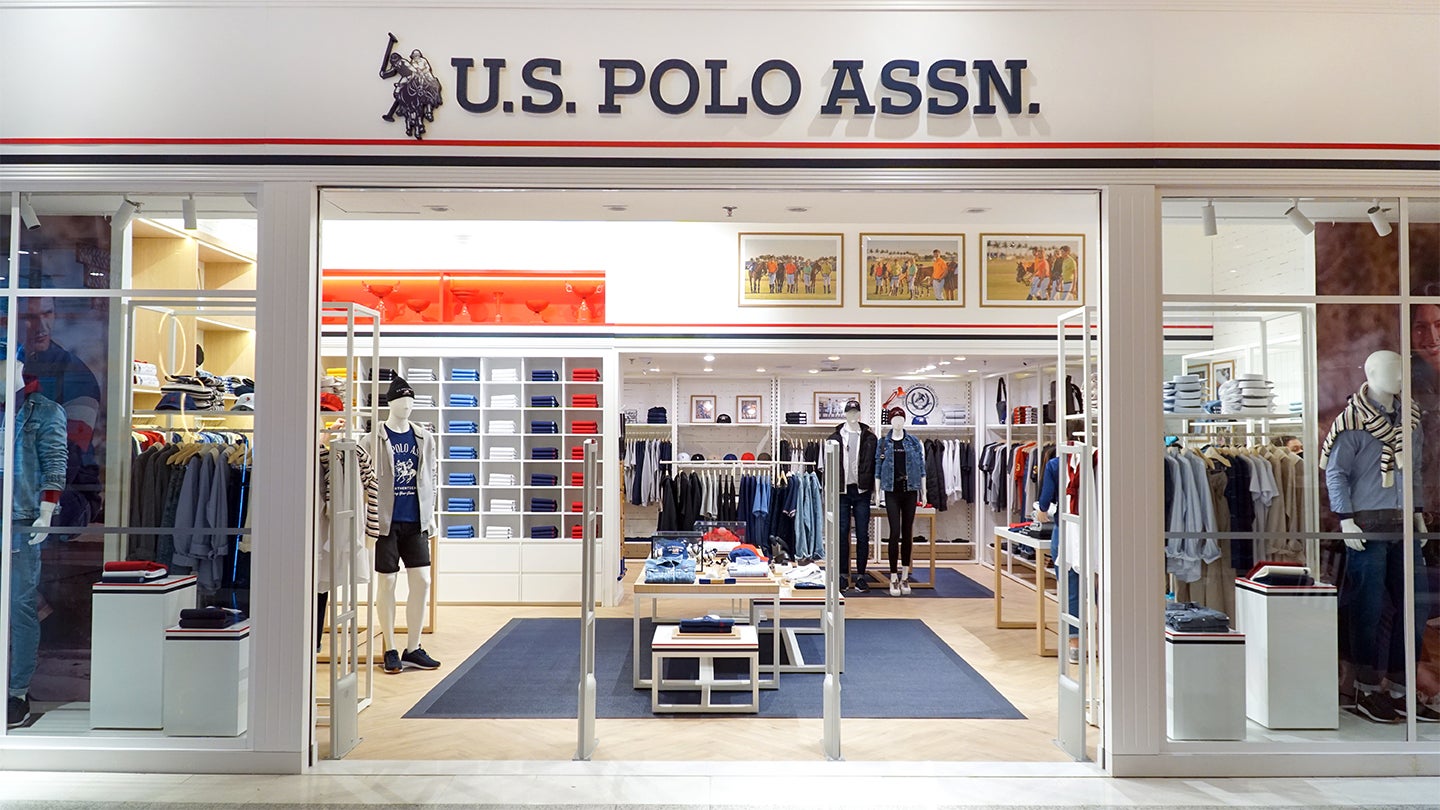 The United States Polo Association's (USPA) official brand, US Polo Assn, has expanded its global presence by opening its first Brazilian store.
Located at Morumbi Mall in São Paulo, the flagship store was opened in partnership with US Polo Assn's Brazil licensee, Alpar do Brasil.
The 1,000ft² store incorporates a 'classic contemporary' store design concept, with coordinated colour collections and designs that aim to emphasise the relationship between the brand and the sport of polo.
The store will offer up-to-date men's and women's sportswear collections, with a focus on colourful polo shirts and US Polo Assn's standard red, white and blue colours among others.
In addition, the store will showcase The Fall Winter 2022 Collection, divided into three capsules with a focus on key seasonal trends.
The brand will host an official opening ceremony for the store on 28 April.
USPA Global Licensing president and CEO Michael Prince said: "We have been eager to expand our global brick-and-mortar strategy in Brazil.
"We are thrilled to partner with Alpar do Brasil, an outstanding leader in the retail industry in this country.
"We look forward to building and developing our partnership in the coming years with more stores and a strong digital presence."
Alpar do Brasil CEO Marcus Vinicius Conte said: "The country of Brazil is favourable to production, sales, technology, increase in jobs and productivity, both for the textile and clothing sectors.
"We know that the Brazilian market will love what this partnership has to offer, both in-store and online."
US Polo Assn offers its products through around 1,200 retail stores, department stores, sporting goods channels, independent retailers and e-commerce outlets in 194 countries.
The brand has revealed plans to expand its footprint in Brazil, with more than 60 stores expected to open in the country in the next five years.
It will also launch an e-commerce website in Brazil this month.