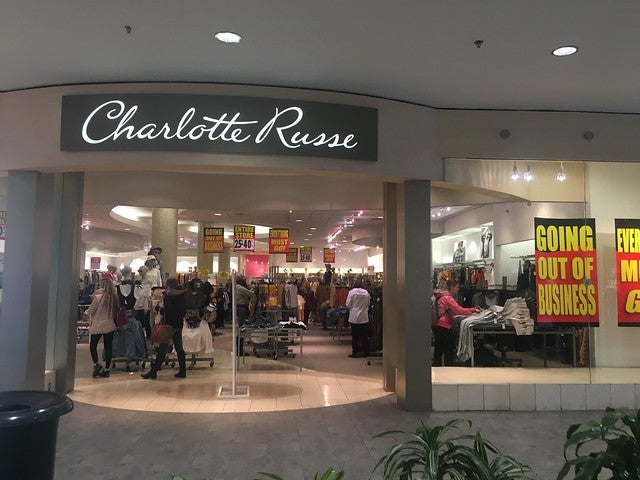 More than 7,000 US stores closed in the first half of 2019, according to new research from accounting and consulting firm BDO.
During December 2018, retail sales failed to meet expectations, dropping by 1.6%, the worst performance since December 2009.
The fallout from the loss in sales saw ten retailers file for bankruptcy in the first quarter of 2019, including Payless, Gymboree and Charlotte Russe, leading to the closure of almost 3,700 stores. Several other retailers filed in July and August, including Charming Charlie, Barney's, A'gaci and Avenue Stores.
Other factors that contributed to store closures included the after-effects of tax reforms, trade tariffs, January's US Government shutdown and inclement weather in the first half of 2019.
Some retailers had to increase discounts in stores to move products during the spring, as taxpayers received 2.7% less in their tax refund for 2019, meaning consumers did not have as much money to spend during this period.
US tariffs on goods from China also hit sales, with retailers increasing prices to maintain profit margins. According to the National Bureau of Economic Research, higher tariffs will inflict an annual cost of $831 a year on the average US household. A decline in household income will also ultimately lead to lower spending in retail.
Another contributing factor to store closures is US companies announced 42,000 job cuts in the first half of the year, with most of the job losses being from the retail sector. According to a report by outplacement firm Challenger, Gray & Christmas, job cuts in 2019 are already 20% higher than all bankruptcy-related job losses in 2018.
BDO's forecast for the rest of the year and 2020
Although there has been a large number of bankruptcy filings and store closures, overall retail sales remain strong for the first of 2019 due to a strong economy, a record low unemployment level of 3.7% and rising wages.
According to BDO, even though there are positive economic factors in the retail sector, retailers need to stay cautious moving into 2020. Ongoing trade disputes with China could bear down on the US economy if tariffs are placed on consumers goods such as electronics and apparels. Rising consumer debt could lead to less spending and affect retailers in the second half of the year or leading into 2020.
BDO expects to see more bankruptcy filings but at a slower pace for the end of 2019 and the heightened rate of store closures to continue.