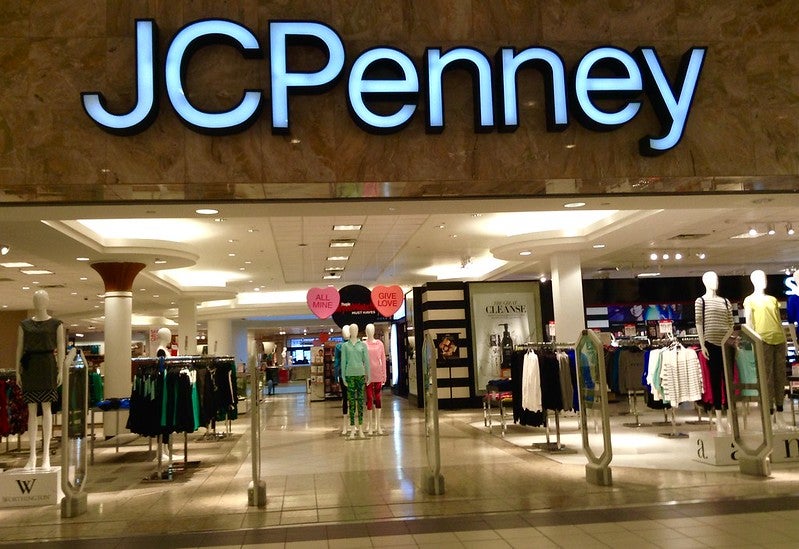 US department store chain JCPenney has decided to close six more stores in fiscal 2020.
The decision was announced in its fourth quarter and full-year 2019 financial results. The retailer has not yet disclosed additional details on the closures except that it will share future plans during its Analyst Day on 7 April.
Total net sales reduced by 8.1% to $10.72bn compared with $11.66bn for fiscal 2018.
The retailer's comparable-store sales dropped 7.7% for the year while adjusted comparable store sales decreased by 5.6% for the year.
Additionally, net loss for the year was $268m, or $0.84 a share, compared with a net loss of $255m, or $0.81 a share last year.
Meanwhile, the company has provided financial guidance for full-year fiscal 2020. It noted that the impact resulting from the coronavirus (COVID-19) outbreak has not been included in the guidance.
JCPenney chief executive officer Jill Soltau said: "In fiscal 2019, we met or exceeded all five financial guidance metrics for the year, and we delivered our third consecutive quarter of meaningful gross-margin improvement in the fourth quarter.
"I am encouraged by our progress, especially in our women's apparel businesses. We knew it would take time to restore discipline and return growth to JCPenney. As we move into fiscal 2020, we remain focused on the key tenets of retail as we continue rebuilding the company and implementing our plan for renewal."
During the last five years, the retailer saw its store count decrease by 200 to 850 stores.
In March 2019, JCPenney announced its plans to close around 27 stores, which includes 18 full-line stores.