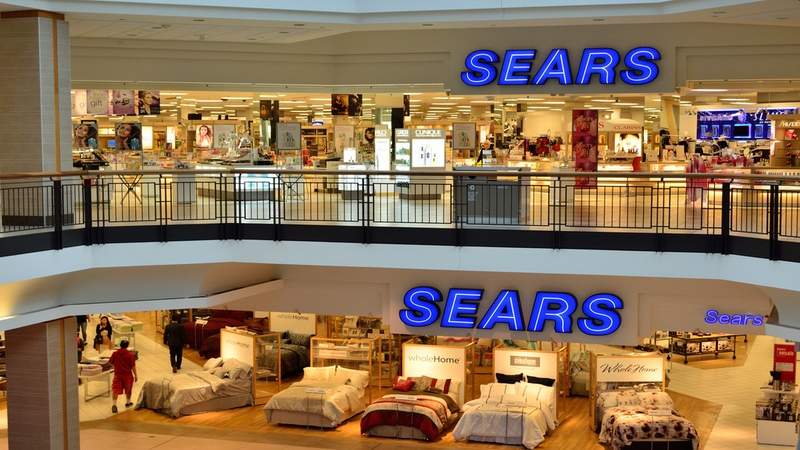 US retailer Sears Holdings, along with its subsidiaries, has filed voluntary petitions for relief under Chapter 11 of the Bankruptcy Code in the US Bankruptcy Court for the Southern District of New York.
The company aims to establish a sustainable capital structure, continue streamlining its operating model and grow profitably through this move.
Sears has also received commitments for $300m in senior priming debtor-in-possession (DIP) financing from its senior secured asset-based revolving lenders. It is also currently negotiating with ESL Investments for an additional $300m subordinated DIP financing.
According to the company, the DIP financing is subject to the court approval and will assist the company to improve its financial position immediately and support its operations during the financial restructuring process.
The company will also close 142 unprofitable stores by the end of this year and expects to commence liquidation sales at these stores later.
Last week, Sears has announced plans to close 46 unprofitable stores by November.
In addition, the retailer has filed several customary motions with the court seeking authorisation to support its operations during the restructuring process and ensure a smooth transition into Chapter 11.
"Over the last several years, we have worked hard to transform our business and unlock the value of our assets."
Sears CEO Edward S. Lampert has stepped down from his role, effective immediately. However, he will continue in his role as the chairman of the board.
Lampert said: "Over the last several years, we have worked hard to transform our business and unlock the value of our assets.
"While we have made progress, the plan has yet to deliver the results we have desired, and addressing the company's immediate liquidity needs has impacted our efforts to become a profitable and more competitive retailer.
"The Chapter 11 process will give Holdings the flexibility to strengthen its balance sheet, enabling the Company to accelerate its strategic transformation, continue right sizing its operating model, and return to profitability.
"Our goal is to achieve a comprehensive restructuring as efficiently as possible, working closely with our creditors and other debtholders, and be better positioned to execute on our strategy and key priorities."
In the absence of Lampert, the company has created an office of the CEO to oversee its day-to-day operations during this restructuring process.
GlobalData Retail managing director Neil Saunders said:
"In our view there are a multitude of factors that have contributed to Sears' demise, but foremost among them is management's failure to understand retail and evolve Sears in a way that would have given the chain a fair chance of survival. Although the present leadership team needs to shoulder much of the responsibility, the missteps arguably go back to the 1980s when Sears became too diversified and lost the deftness that had once made it the world's largest and most innovative retailer."
According to Sanders, Chapter 11 means that 'Sears will continue on, at least for the foreseeable future' while it tries to find solution to its financial problems.
"For rival retailers, today's decision is probably the best outcome. A full liquidation over the holiday period would have created a lot of price pressure in the market and would likely have diverted some spending from other stores. A partial closure of shops is far less damaging."