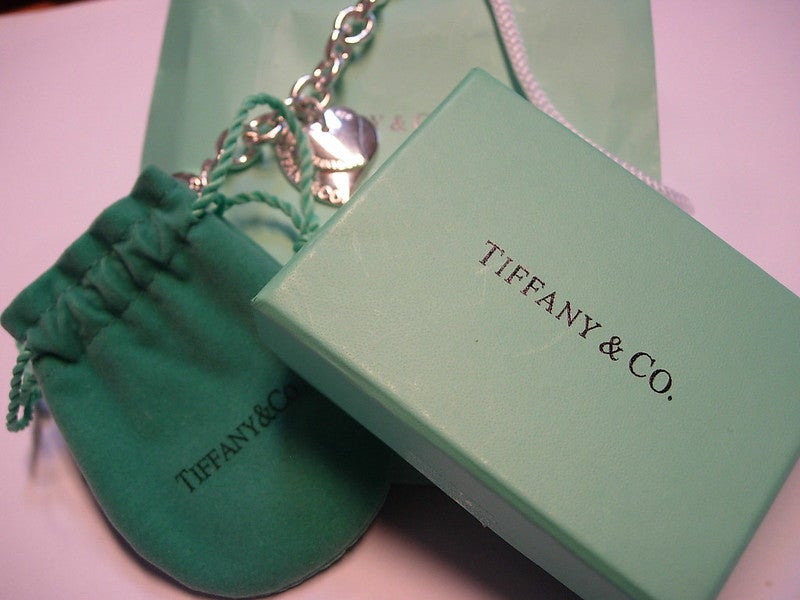 US luxury jewellery retailer Tiffany & Co has extended its operation to India with its first ever store at The Chanakya, New Delhi.
The 2,600ft² retail store features Tiffany's collections, from gemstones to diamonds.
In addition to the jewelleries, the new store features a private salon aimed at offering consumers an improved shopping experience. It is available on scheduled appointments.
Tiffany chief executive officer Alessandro Bogliolo was quoted by The Economic Times as saying: "Tiffany & Co's debut in India represents an important milestone for our iconic brand.
"As a global luxury jeweller with stores in many of the world's most important cities, Tiffany's emergence in New Delhi presents a unique opportunity, particularly given India's growing luxury consumer base and passion for jewellery."
Based in New York, Tiffany specialises in designing and distributing jewellery, watches and luxury accessories.
The retailer uses an omnichannel approach and operates over 300 retail stores worldwide. Its operations are supported by over 14,000 employees and more than 5,000 skilled artisans.
In November last year, Tiffany entered an agreement to be acquired by Luxury group LVMH Moët Hennessy-Louis Vuitton for $16.2bn or $135 per share in cash.
The deal will be reviewed in the special meeting of the company's stakeholders, which will be held on 4 February.
It is expected to be completed in the middle of 2020 if approved at the meeting.