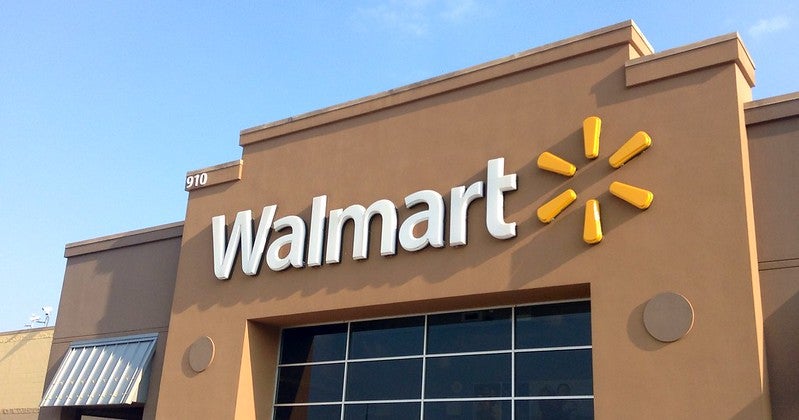 US multinational retail chain Walmart has reportedly removed 56 of its executives in India.
The removal is part of its restructuring plan in the country.
Citing three sources with direct knowledge of the matter, Reuters reported that the firing has mostly affected the retailer's real estate division.
Eight of them were serving at senior management level, while the remaining 48 were from the middle and lower management.
The affected executives were offered 'enhanced severance benefits', the news agency reported.
The company has roughly 5,300 staff in India with nearly 600 serving at the country's head office.
Walmart India president and CEO Krish Iyer was quoted as saying: "We are also looking for ways to operate more efficiently, which requires us to review our corporate structure to ensure that we are organised in the right way. As a part of this review, we have let go 56 of our associates, across levels at the corporate office.
"We have recently made significant investments to serve our members better and will continue to do so. This includes investments in our brick-and-mortar stores as well as e-commerce."
Meanwhile, local media Mint has reported that the retailer is considering closing its Mumbai fulfilment centre in the country.
In 2018, Walmart acquired a 77% stake in Indian e-commerce firm Flipkart for almost $16bn, making it the largest shareholder in the Flipkart Group.
Walmart India operates cash-and-carry stores. The company's net loss widened to around INR22bn ($309.746m) in March last year.