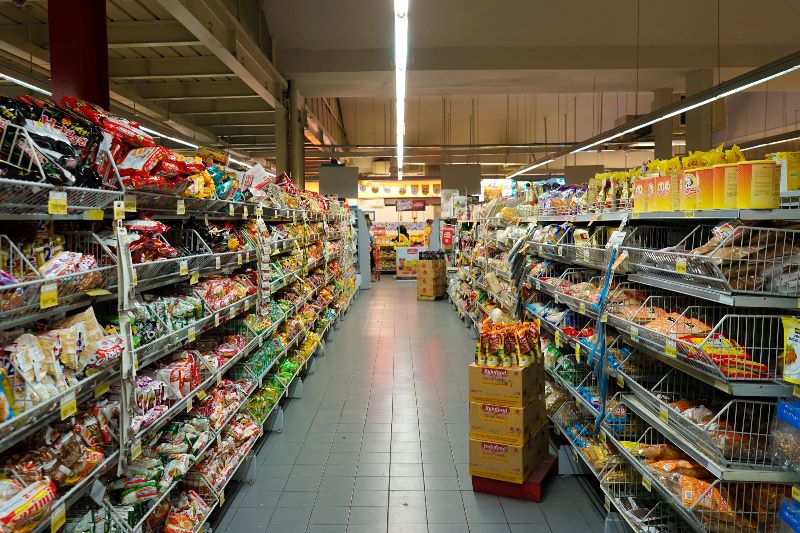 Visit our Covid-19 microsite for the latest coronavirus news, analysis and updates
Follow the latest updates of the outbreak on our timeline.
---
US retailer associations have urged state governors and mayors to inform retail leaders before issuing decisions to close or reduce business operations as they work to contain the COVID-19 virus outbreak.
The Retail Industry Leaders Association (RILA) and the National Retail Federation (NRF) sent a letter to Governor Larry Hogan, Chairman of the National Governors Association and Mayor Bryan Barnett, president of the US Conference of Mayors seeking communication and coordination from the elected officials in the current circumstances.
NRF president and CEO Matthew Shay said: "This is an unprecedented situation that demands an 'all-hands-on-deck' approach, and community retailers are eager to do their part.
"Whatever the challenge, retailers have prepared in advance to serve the critical needs of their customers and employees. They can quickly and thoughtfully adjust a wide variety of practices, including supply chains, stores, and policies impacting communities they serve."
The retailers noted that notice and consultation in advance can avoid causing disruption from consumers overwhelming stores and exhausting available supplies quickly.
Furthermore, retailers will prepare their supply chains to handle customer needs both before and after recommended, or even mandatory, government officials' store closing orders.
RILA president Brian Dodge said: "Families are counting on retailers right now and retailers are determined to be there for them. We encourage elected officials to make every attempt to communicate with retail leaders to discuss recommendations on whether to close or curtail business operations."
The associations have also sought sufficient time for employers to create and put in place contingency plans for employees and impacted communities if the government moves to minimise business operations.
Meanwhile, many retailers have closed their stores in locations and countries hit by the coronavirus.
The COVID-19 virus has currently affected more than 150 countries worldwide.