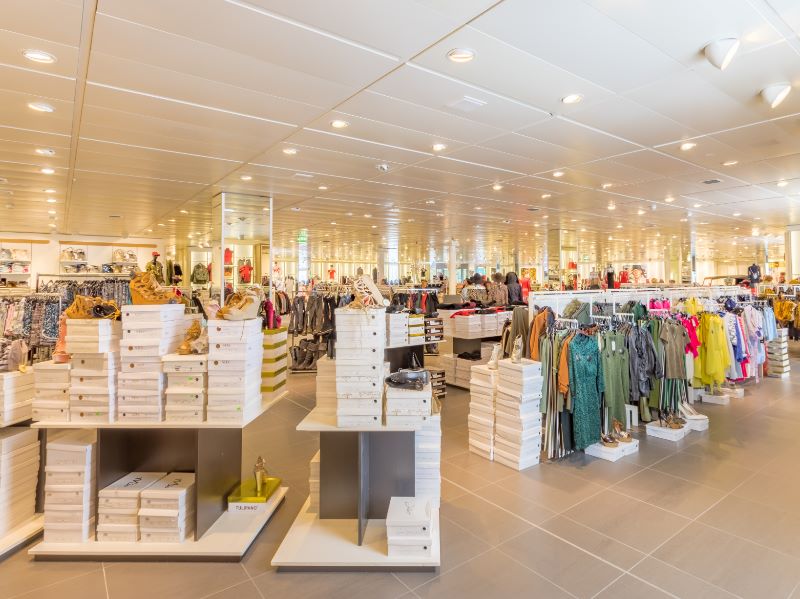 US Senators Bill Cassidy and Dick Durbin have introduced the Integrity, Notification, and Fairness in Online Retail Marketplaces for Consumers (INFORM) Act to fight the online sale of stolen, counterfeit and dangerous consumer products.
The new legislation would mandate online retail marketplaces, which include third-party sellers of consumer products, to authenticate the identity of 'high-volume third-party sellers'.
This move is expected to help equalise transparency among brick-and-mortar retailers and stop organised retail crime rings from stealing items from these stores to resell them in bulk online.
Cassidy said: "Criminal third-party sellers trick consumers into buying counterfeit and hazardous products online. This bipartisan bill provides information so that consumers can distinguish between genuine retailers and frauds in the internet marketplace."
Under the INFORM Consumers Act, high-volume third-party sellers will be verified by acquiring the seller's government ID, tax ID, bank account information and contact information.
Furthermore, the legislation instructs online marketplaces to order their high-volume third-party sellers to disclose the seller's name, business address, email address and phone number to consumers.
The consumers will be also provided information regarding whether the seller is a manufacturer, retailer, importer or reseller of consumer products.
Vendors who have made 200 or more discrete sales in a 12-month period exceeding $5,000 are stated as high-volume third-party sellers.
Durbin said: "In an era where stolen, counterfeit and dangerous goods are increasingly offered for sale online, the INFORM Consumers Act will help promote responsible marketplace behaviour, deter shadowy sales practices, and protect consumers."
Welcoming the bipartisan act, Walgreens Boots Alliance co-chief operating officer Alex Gourlay said: "Walgreens strongly supports Senators Bill Cassidy and Dick Durbin's INFORM Consumers Act, which would require online marketplaces to verify high-volume sellers, remove incentives for retail theft and help make our communities much safer."