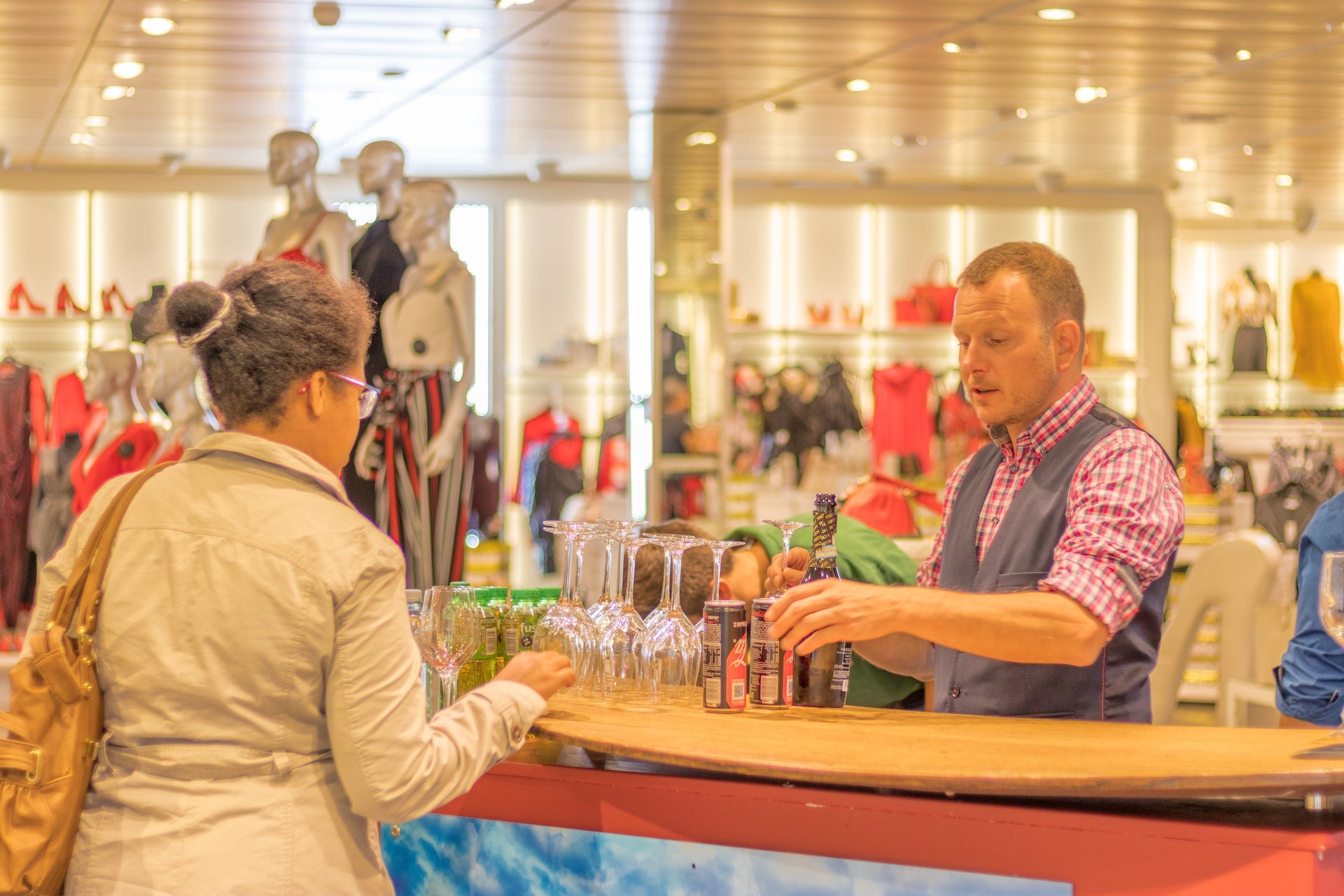 British trade union Usdaw has called for new policies to be included in the UK's upcoming Spring Budget to improve the lives of people working in the retail sector.
The union has suggested a retail recovery plan to help high streets, which continue to struggle due to the UK's cost-of-living crisis and following the Covid-19 pandemic.
To help high streets compete with online retail, Usdaw is calling for measures such as a reformation in taxation, which would include the adoption of an Online Sales Tax.
The union has urged the government to conduct an 'immediate and comprehensive' review of rental values and lease practices, as well as review UK tax laws to prevent online retailers from avoiding taxes.
In addition, Usdaw is requesting more funding for local authorities to improve transport networks and high streets, as well as a new deal for retail, distribution and home delivery workers.
The union is also seeking a new deal that will guarantee a real living wage for all workers and a minimum contract of 16 hours a week while protecting employees at work and improving sick pay.
Usdaw general secretary Paddy Lillis said: "For many years, the retail sector, particularly the high street, has experienced significant and fundamental challenges. Covid and the cost-of-living crisis have both intensified these systemic problems.
"We were deeply disappointed that the government rejected an online sales tax, which was also supported by many major retailers, and could have been used to fund a reduction in business rates.
"That terrible decision should be reversed in this upcoming budget. Labour's plan for the high street offers a far more substantial response to the situation than the government's sticking plasters."
Usdaw currently has around 360,000 members across the UK, most of whom work in the retail sector.