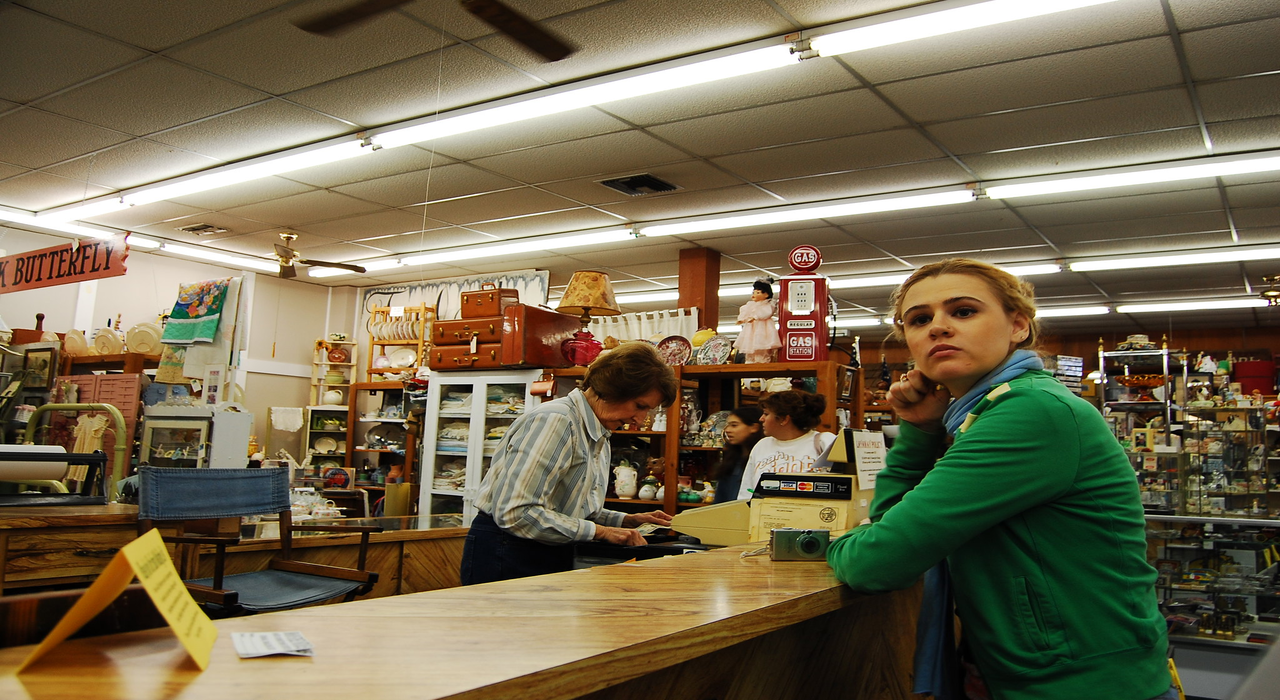 Retail trade union Usdaw has urged the UK Government to prioritise frontline retail staff for Covid-19 vaccination and coronavirus testing.
In its letter to the government, the union called for the inclusion of essential retail workers and delivery drivers during the early phase of vaccination rollout and mass testing, considering the risk that they face.
Usdaw is also demanding full pay and additional support for those who are ill, self-isolating or shielding workers.
In addition to these, the union is urging retailers to restore and enhance necessary safety measures in shops and for customers to follow the rules.
Usdaw general secretary Paddy Lillis said: "Retail staff are working with the public every day and are not only suffering increased abuse but are also deeply worried about catching Covid-19.
"That must be taken into account by the government when assessing risk levels and priority for vaccines and testing.
"We are calling on the Government to ensure that retail workers and delivery drivers are given priority because they provide the essential service of keeping the nation fed.
"We are also looking for support from the Government, retail employers and the shopping public to help make food stores and deliveries as safe as possible for customers and staff alike."
Last month, the National Retail Federation (NRF) in its letter submitted to the Advisory Committee on Immunisation Practices at the CDC urged the US Government to prioritise the retail workforce as early Covid-19 vaccine recipients.