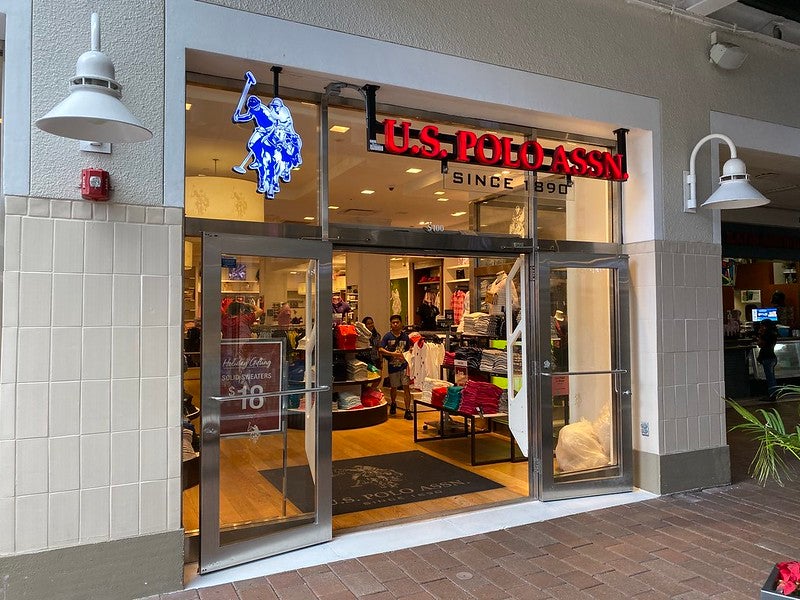 The United States Polo Association (USPA) and its exclusive South African licensee Stable Brands have won a trademark legal battle against South Africa-based fashion brand LA Group.
The sport of polo's American governing body USPA has been trading merchandise under US POLO ASSN. brand in South Africa.
It entered into a partnership with Stable Brands last year to boost its footprint.
LA Group attempted to block the US brand in the South African market, with the Group's use of some of its POLO trademarks in South Africa raised concerns.
LA Group failed to convince the court on the usage when questioned by the High Court of South Africa, Gauteng Division, Pretoria.
The court said: "The word polo is first and foremost a word of description. Its ordinary grammatical meaning clearly proves that. Thus, one trader can therefore not usurp the word polo for its own exclusive use, where the mark is generic and thus it cannot operate as a badge of origin in those circumstances."
The court has ordered the cancellation and removal of over 40 registered trademarks in the name of LA Group from the trademark register in South Africa.
According to USPA, the company has been using this trademark in South Africa since 2007 and claimed that it has secured various registered trademarks incorporating the word 'polo.'
USPA global licensing president and CEO J. Michael Prince said: "US Polo Assn. is the only authentic and official brand of the United States Polo Association.
"This brand represents the sport of polo while supporting and sponsoring numerous programmes to benefit the people of Africa and bring awareness to this historic sport."