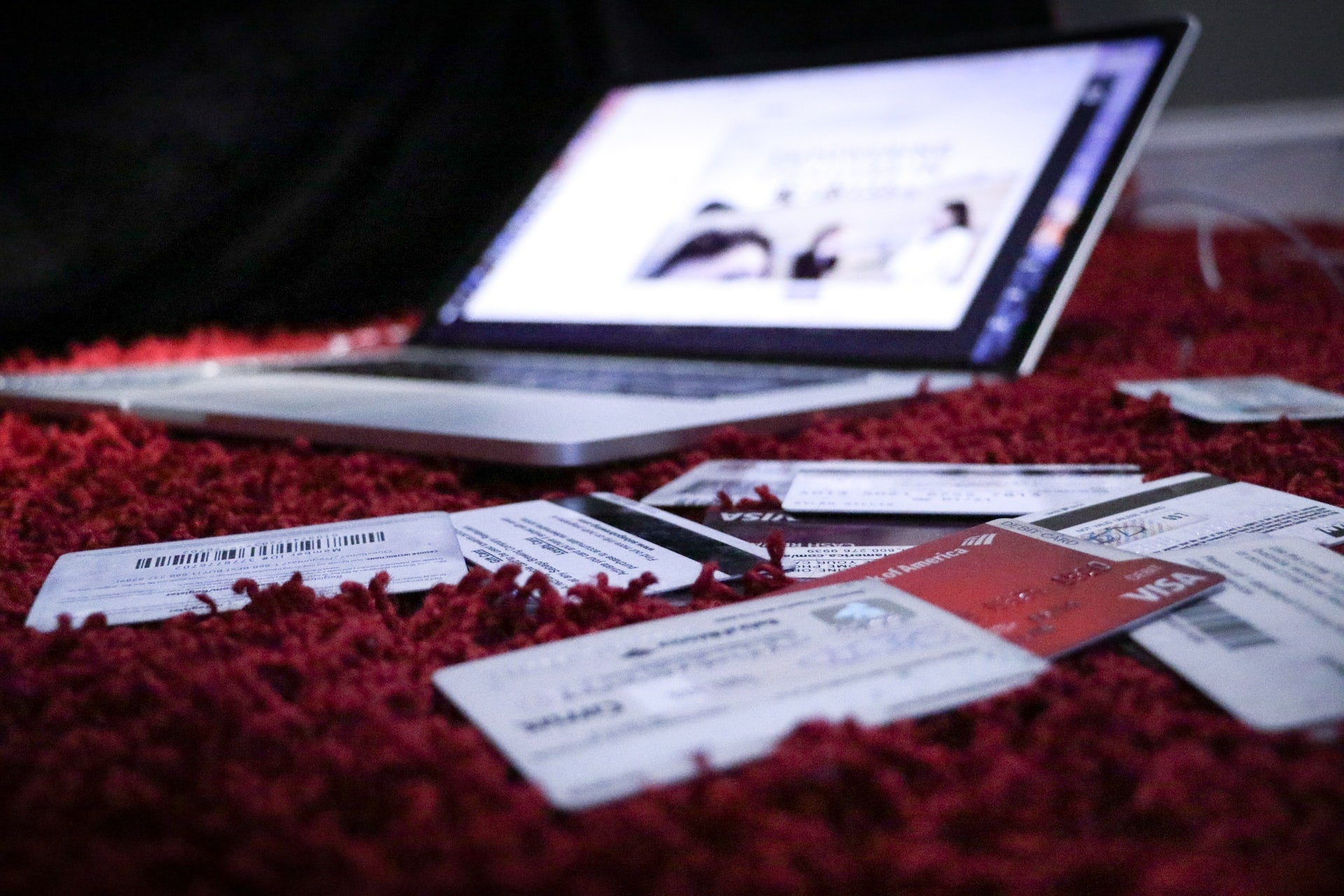 Indian retailer V-Mart Retail has entered an agreement with AM Marketplaces and other certain parties to acquire online fashion marketplace LimeRoad.
As part of the business transfer agreement, V-Mart will pay a Rs311.2m ($3.7m) lump-sum cash consideration subject to mutually agreed adjustments of parties.
The company is also buying assets worth around Rs146.1m, as well as assuming current liabilities of Rs362.6m.
The deal is expected to close in around 60 days subject to receiving necessary approvals and meeting certain closing conditions.
Once it has closed, V-Mart will operate LimeRoad as a separate business unit within the company.
LimeRoad founder Suchishree Mukherjee and the key management team will continue to lead the business.
The Economic Times quoted Mukherjee as saying: "This partnership helps us fundamentally solve the quality conundrum at value prices online, and accelerate our vision of making the freshest of fashion accessible to ourcore customer through a uniquely rich online-offline experience."
In its stock filing, V-Mart said that the acquisition will expedite its omnichannel plans, digital brand presence, community experience, technology stack, product capabilities and customer base.
LimeRoad currently records 18 million monthly online visitors and will become a primary omnichannel vehicle for V-Mart.
The new owner plans to invest Rs1.5bn to help LimeRoad expand and achieve sustained profitability.
The Hindu Business Line quoted V-Mart managing director Lalit Agarwal as saying: "V-Mart is one of the strongest players in the value-retail segment fulfilling fashion needs of masses across India.
"With this acquisition, we aim to not only acquire digital-first millennials, but build our omnichannel expertise.
"V-Mart will operate LimeRoad as an independent business unit, retaining its tech start-up culture."
The deal comes after V-Mart acquired the Unlimited store brand from Arvind Fashions for Rs1.5bn in July last year.
The company's acquisition of Unlimited marked its entry into India's southern region.