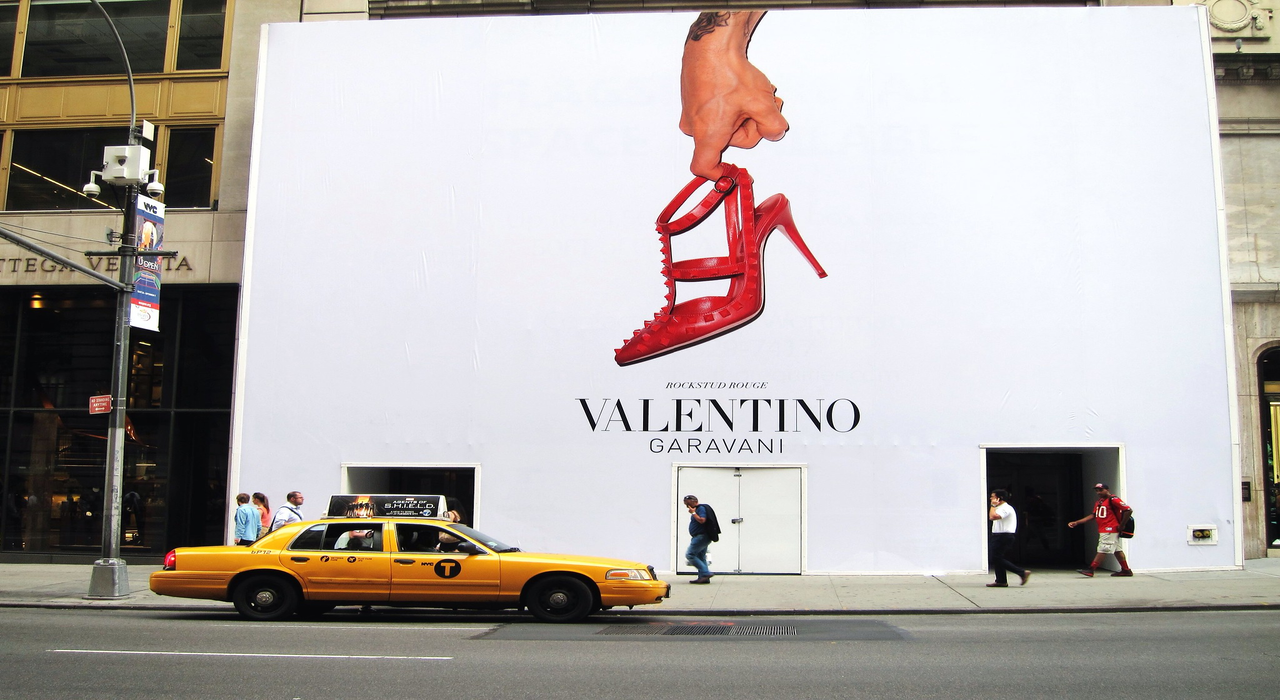 New York-based 693 Fifth Owner has sued Italian luxury retailer Valentino for breaking its Fifth Avenue lease early.
The lease ended because of the coronavirus pandemic.
As per the 693 Fifth filing in Manhattan Supreme Court, Valentino owes $15.3m for the damage and lost rent during repairs, $6.6m for not paying rent from September through February.
Additionally, it owes another $184m to cover all rent, as well as the legal fees for the suit.
The lawsuit filing also revealed that Valentino used the pandemic as a reason and attempted "to mitigate market difficulties the House of Valentino suffered since well before the Covid-19 pandemic".
Additionally, the court documents claimed that Valentino, which previously rented four floors of the building, already signed a new lease at 135 Spring St.
In June, the Italian luxury brand asked courts to immediately terminate its lease for its four-story Valentino Fifth Avenue New York Boutique, two blocks south of Trump Tower.
However, Valentino's own lawsuit to void its 16-year lease due to the pandemic was dismissed on 27 January.
Reuters quoted Manhattan court Justice Andrew Borrok as saying: "The fact that the Covid-19 pandemic was not specifically enumerated by the parties does not change the result."