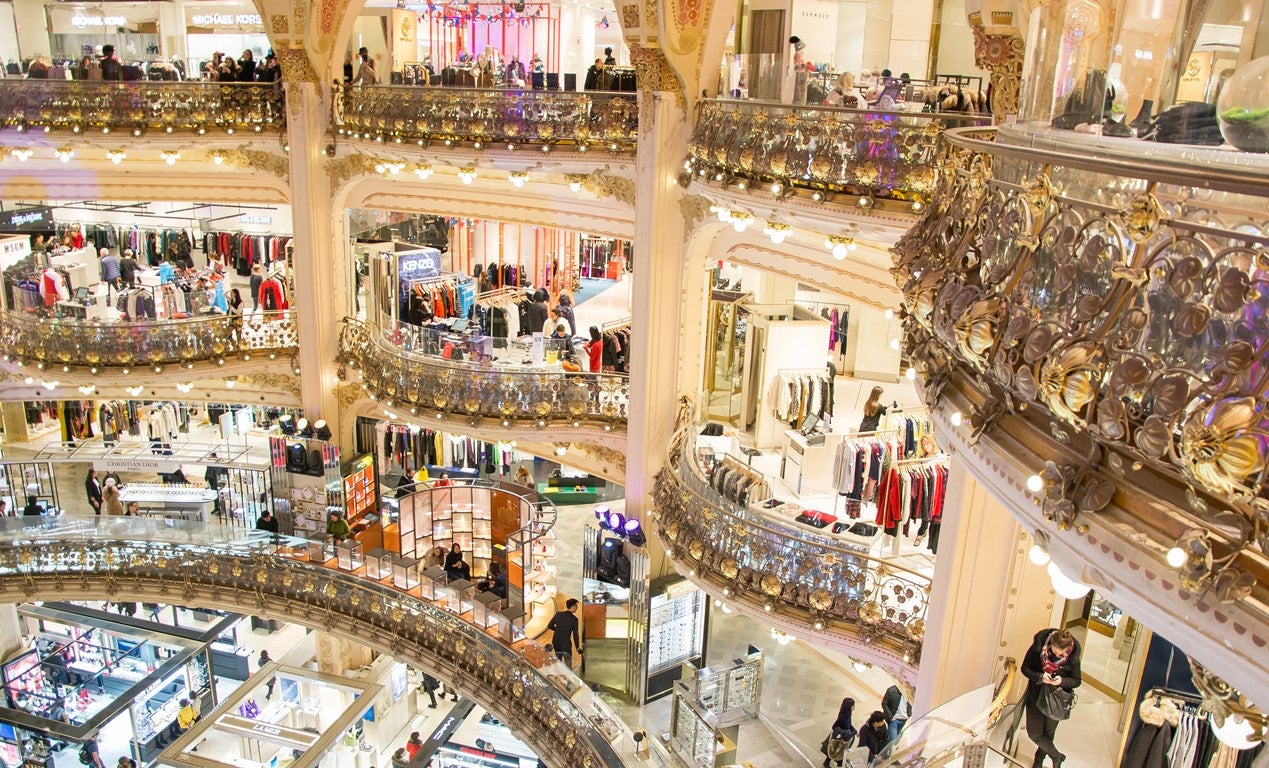 Several major retailers and airports have urged the UK Chancellor to rethink the government's VAT Retail Export Scheme (VAT RES) abolish plan.
On 31 December, tax-free shopping will end making Britain the only country in Europe not to offer tax-free shopping.
VAT RES allows international visitors to the UK to reclaim the VAT paid on goods purchased but not consumed in the UK.
The abolition of tax-free shopping will make Britain a less attractive destination for business visitors and tourists.
This means fewer international visitors and lower spending on retail and other goods and services.
BBC quoted a Treasury spokesman as saying: "We're making use of the end of the transition period to bring our personal duty and tax systems in line with international norms.
"This was subject to a full consultation, and VAT-free shopping is still available because retailers are able to offer it to overseas visitors who purchase items in-store and have them sent directly to their home addresses."
Meanwhile, heads of companies such as Marks & Spencer, Heathrow and Selfridges have written to the UK chancellor. They said the plan puts 70,000 jobs at risk, reported BBC.
The Association of International Retail chief executive Paul Barnes was quoted by The Guardian as saying: "Madrid, Milan and Paris are rubbing their hands with glee at this self-inflicted wound.
"If we charge a fifth more for the same goods, international visitors will not hesitate to switch their city breaks to other countries and the stores and jobs will follow within months."