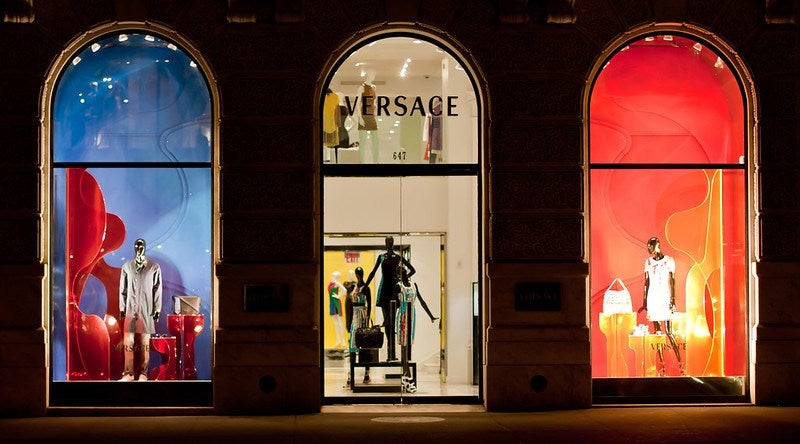 Versace, Michael Kors and Jimmy Choo's parent company Capri Holdings have agreed to buy Italian shoemaker Alberto Gozzi.
Financial details of the deal have not been disclosed.
Founded in 1974, the Gozzi family-owned and operated company specialises in manufacturing shoes for luxury brands.
As part of the agreement, Alberto Gozzi will manufacture shoes for Jimmy Choo and Versace brands in the near future.
Shoe manufacture for the Michael Kors Collection is expected to be included later.
The acquisition is based on satisfying specified closing conditions and expected to close in the company's fourth fiscal quarter.
Capri Holdings chairman and CEO John Idol said: "We are excited to welcome all of Gozzi's talented craftsmen to the Capri Holdings Group.
"This acquisition allows us to further align with the industry's best practices and to strengthen our technical competencies while cementing our position in the global luxury market."
In December 2018, the company changed its name from Michael Kors to Capri Holdings.
The company acquired Italian luxury fashion brand Versace for a total enterprise value of nearly $2.12bn.
Capri Holdings' brands cover women's and men's accessories, footwear, ready-to-wear and wearable technology, watches, jewellery, eyewear and a full line of fragrance products.
Last month, the company announced its financial results for the second quarter of fiscal 2020 ended 28 September.
The total revenue increased 15.1% to $1.442bn and reported net income of $73m during the quarter.