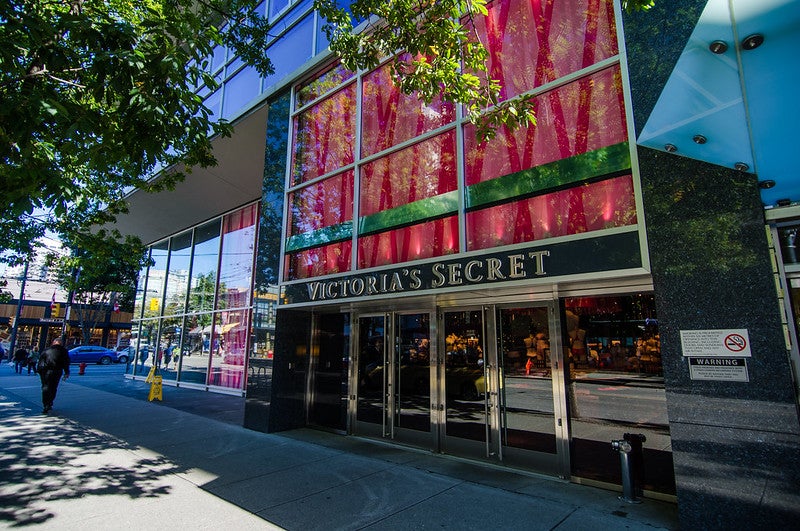 US fashion retailer L Brands is reportedly close to selling its brand Victoria's Secret to private equity firm Sycamore Partners.
Last month, Victoria's Secret parent company L Brands explored the sale of its women's wear and beauty products brand.
L Brands is in negotiations with private equity (PE) firm Sycamore Partners.
The lingerie retailer has experienced a sales decline and is also facing tough competition from online retailers.
New York-based Sycamore manages approximately $10 billion in assets. It is known for extracting value from offline retailers such as Staples, Talbots, and Nine West.
For Sycamore, a deal to buy Victoria's Secret would be betting on a major player in the lingerie industry.
The deal is still in the negotiation process. It could still be aborted or delayed.
L Brands recorded a fall in its shares to over 30% last year. Following the news, L Brands stock increased by 6% in pre-market trading.
Last year, fund Barington Capital Group bought a stake in L Brands.