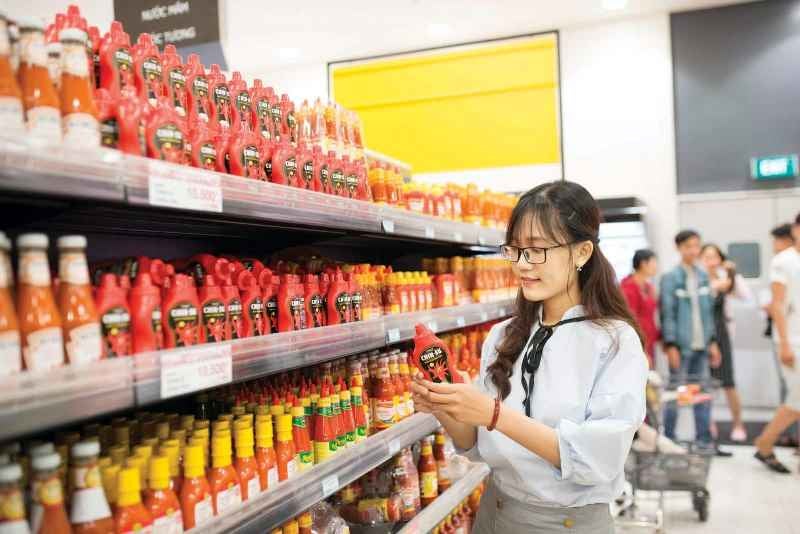 Vietnamese conglomerate Vingroup and consumer retailer Masan Group have agreed to merge some of their units to form a new consumer goods and retail company.
The Memorandum of Understanding signed by both the parties also aims to strengthening their activities.
Under this agreement, Vingroup's retail unit VinCommerce and its agriculture unit VinEco will merge with Masan Consumer.
Masan Consumer is a Vietnamese-branded food and beverage company with brands, such as Chin-su, Nam Ngu, Tam Thai Tu, Omachi, Kokomi, Vinacafe, Wake-Up, Vinh Hao and Quang Hanh.
Vingroup will swap all shares in VinCommerce into shares of the new entity after the merger. Masan Group will take control of the operation and Vingroup will remain the shareholder.
Masan consumer board of directors chair Truong Cong Thang said: "Vingroup has completed its mission to create the leading effective clean agriculture and retail system in Vietnam.
"Now, we will receive this flag to continue our mission to serve consumers, ensuring a fair playing field for Vietnamese manufacturers. At the same time, the joining of VinCommerce and VinEco not only resonates and enhances the value of Masan's core competencies, but also helps us to quickly achieve our goal of becoming the leading Retail – Consumer Group in water, towards reaching the world."
The merged company will own a distribution network of over 2,600 VinMart & VinMart+ stores in 50 provinces.
It will also own 14 high-tech farms of VinEco.
After the merger, VinCommerce customers will continue to enjoy the existing privileges in Vingroup's, including VinID card privileges policies for customers.
The employees of VinMart & VinMart+ will also receive additional compensation from Masan.