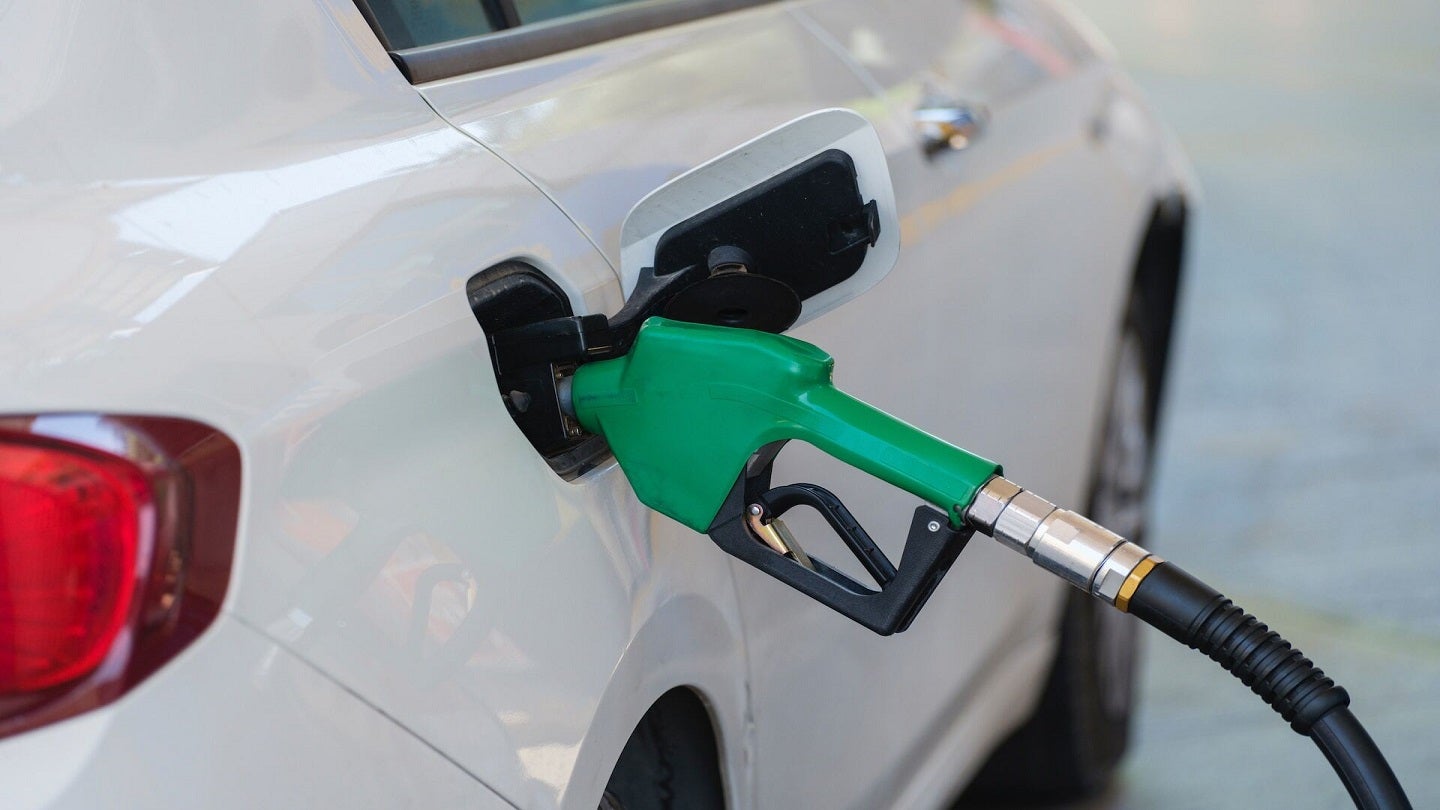 Australian fuel supplier Viva Energy has entered into agreement to acquire convenience retailer On the Run (OTR Group) in a deal valued at AUD$1.15bn ($776.60m).
OTR Group has a network of 205 stores comprising of 174 integrated fuel and convenience stores and 31 stand-alone stores.
In addition, the group has 92 stores featuring quick service restaurants (QSRs) and other businesses including Smokemart and Giftbox (SMGB).
With approximately 6,500 employees, the company generates more than AUD$3bn ($2.00bn) in annual revenue.
Viva Energy acquired the business from Peregrine Corporation.
The company funded the deal through AUD$1bn ($670.6m) of debt and working capital, and an equity component of $150m ($101.3m), which will be issued to the sellers.
The transaction is subject to customary regulatory approvals and is expected to close in the second half of 2023.
Viva Energy CEO and managing director Scott Wyatt said: "The introduction of OTR's superior convenience offering, including quick serve restaurants, will help revolutionise the diversity and attraction of our retail offering.
"As our stores increasingly become retail destinations, we expect convenience earnings will grow and reduce our dependency on traditional fuels."
"OTR outlets offer an attractive and welcoming store environment, supporting increased dwell time, which is likely to be a key factor in successfully introducing electric vehicle recharging facilities over time," Wyatt added.
Following the acquisition, Viva Energy will make OTR its flagship convenience brand, replacing the Coles Express brand.
Under the terms of the agreement, Viva Energy will retain approximately 6,500 OTR team members and support centre staff.
OTR founder, Yasser Shahin will continue to support OTR Group and business transition to Viva Energy convenience & mobility CEO Jevan Bouzo.
The new owner will also keep the OTR head office in Adelaide.
"We are excited about the opportunity we have to take this proud South Australian business and brand nationally and are pleased to have Yasser Shahin work with us as we commence this journey.
"We also look forward to welcoming approximately 6,500 OTR team members to the Viva Energy business, learning from them and working with them to lift the standard of convenience retailing in this country," Wyatt further added.