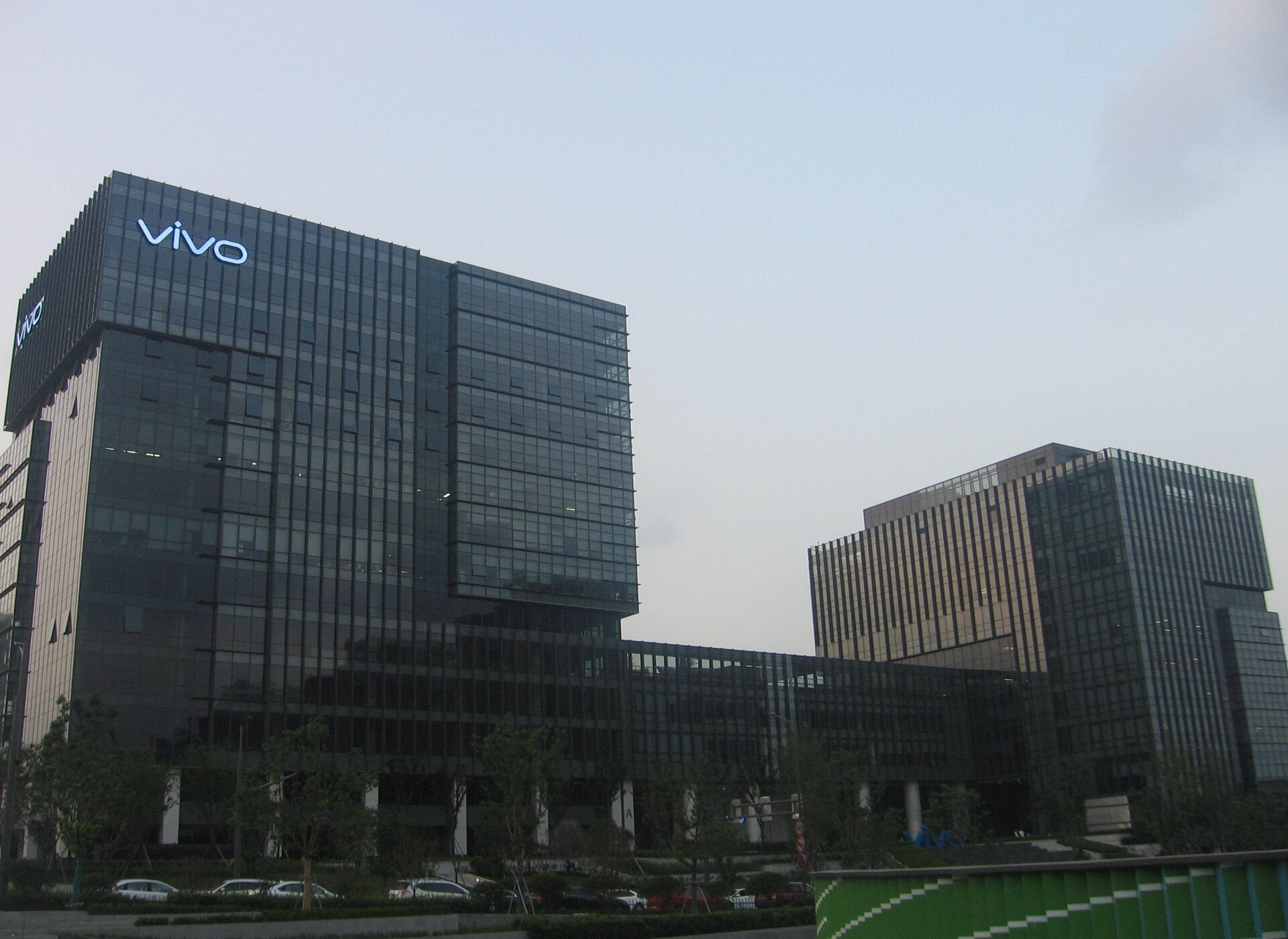 China-based smartphone brand Vivo has revealed plans to strengthen its operations in India by opening more than 100 stores by the end of the year.
The company, which will sponsor the upcoming Indian Premier League (IPL) cricket tournament, currently has 550 stores in the country.
Vivo is also looking to launch up to six new smartphones in the Indian market to meet the growing demand for premium devices. Most of these will be priced above Rs20,000 ($275.20) and 5G-enabled.
The company is due to launch its X60 series, featuring a Snapdragon 870 chipset, in the country this month.
Vivo India brand strategy director Nipun Marya said: "We believe that Vivo has built a strong brand value in India. This is the right time to expand our product offering.
"Our target is to further strengthen our premium offerings, and this new series will help grow our presence in the premium segment. This is our serious foray into this segment."
Due to the Covid-19 pandemic, Vivo India reported its highest ever loss of Rs3.4bn ($64.6m) last year, which grew from Rs190m ($3.52m) the previous year. The company is reported to have shipped 26.7 million units last year.
Marya said: "Last year was full of challenges for everyone, including Vivo, but we have been able to do fairly well on the market share side. While the situation was tough, with the strong investments we did across functions, we were able to get good output.
"Overall, Vivo is the leader in the offline market in terms of market share, which has been quite encouraging for us. We have become number one because we have made the right investments in the right places."
Alongside Xiaomi and Samsung, Vivo is one of the largest smartphone brands in India, with a market share of close to 20%.
Last February, the company opened an experiential store in Maharashtra and announced plans to open more than 250 stores in the country by the end of the year.