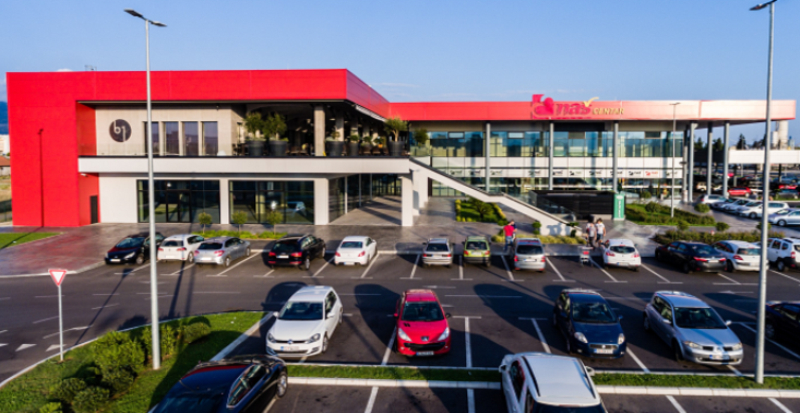 Montenegro-based supermarket chain Voli has secured a €10m ($10.9m) loan from the European Bank for Reconstruction and Development (EBRD) to expand its presence in the country.
The retailer will use the investment to open four new stores, including a supermarket and a convenience store, and remodel and expand five existing stores.
The company plans to open the new stores in underserved regions of Montenegro.
EBRD Montenegro head Jaap Sprey said: "This builds on our very successful cooperation with Voli in the past. By further supporting the company we are helping to develop agribusiness value chains, as well as strengthening the private sector to become even more resilient and innovative, some of the key challenges in Montenegro."
Voli will also use the fund to train at least 750 students in sales and customer service functions.
The retailer will focus on supporting the country's youth by providing them access to employment and new economic opportunities.
Voli currently operates 66 food retail stores across Montenegro and holds almost a 30% share in the country's food retail market.
Last month, EBRD offered a €40m loan to Lithuanian retailer Maxima Grupē for its €300m five-year bond issue to support capital markets development in the Baltic States.
In August this year, Belarus-based food retail chain Eurotorg also secured a €20m loan from EBRD for business expansion.