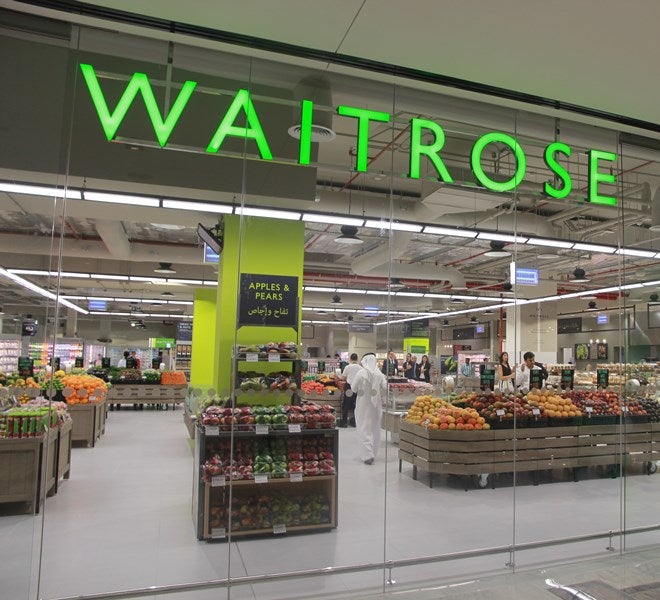 UK supermarket chain Waitrose & Partners has announced plans to launch new stores in the United Arab Emirates (UAE).
The stores will open under a licence agreement with Fine Fare Food Market .
Waitrose plans to open the first shop on The Palm, in Dubai, later this year.
The will be a part of the opening of the new Nakheel Mall and will become the largest supermarket on the island with 80 employees.
The store will be the 10th Waitrose & Partners location in the Middle East. The first store was launched in Dubai, in November 2008.
The company has also already launched a new store in the Galleria Mall on Al Marayah Island in Abu Dhabi.
Employing 60 staff, the store features a range of international fashion and beauty brands.
Waitrose & Partners B2B growth and development head Barry Delehanty said: "We're incredibly proud that the quality of our products and the trust in our brand continues to appeal to the international market."
In July this year, Waitrose & Partners closed seven stores in the UK, which could result in the loss of nearly 700 jobs.