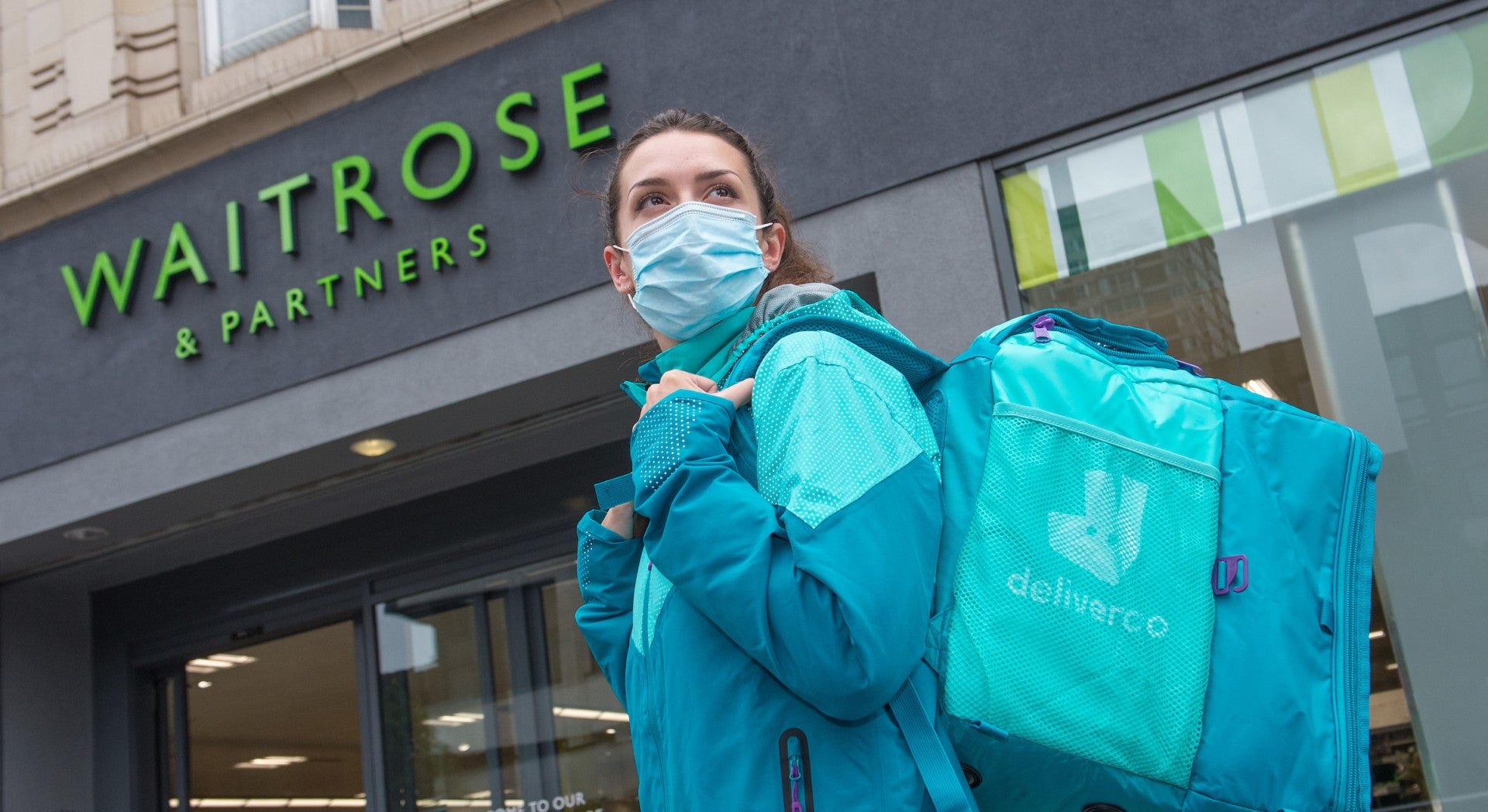 UK-based supermarket chain Waitrose is set to expand its Deliveroo service to a further 110 locations in the country following a successful trial.
Under a two-year partnership between the two companies, the number of Waitrose shops on Deliveroo will increase to 150 this year, making the service available to around 13 million people.
The expansion will generate up to 400 jobs at Waitrose shops to fulfil orders to be collected and delivered by Deliveroo.
Waitrose executive director James Bailey said: "We have grown our online business at pace in the last year, responding to huge demand for online groceries and offering more choice in when and how people want to shop with us.
"We know convenience is key for many of our customers, and the expansion of the service with Deliveroo will play an integral role in helping us make our food service more convenient than ever before."
Waitrose started the service trial last September at five stores, and it is currently available at 40 shops.
Customers in the North West, North East, Midlands, South West and South East of England, as well as London and Scotland, can order products and have them delivered in as little as 20 minutes from Waitrose shops.
There are currently between 750 to 1,000 products available to buy through the service.
With the expansion plan, the service will now be accessible to customers in Cheltenham, Lincoln, Exeter, York and Sheffield.
The product range will include dairy-free products, vegan ranges, flowers and gifts, steak dinners, and treats such as profiteroles, Prosecco and meals for seasonal occasions.
Last March, Waitrose expanded its online delivery service in the UK with the opening of a customer fulfilment centre.
The following month, the company announced it would increase its available delivery slots by more than three times each week through its Waitrose and Partners Rapid service.