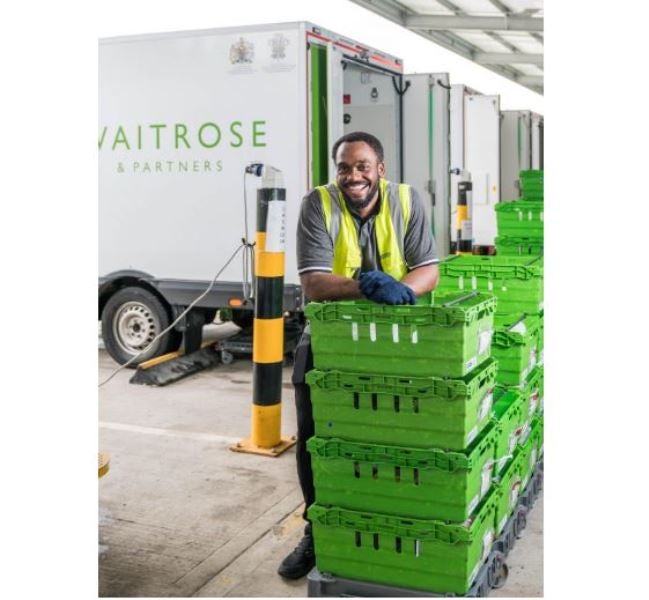 UK supermarket chain Waitrose is planning to build a third online fulfilment centre in London.
The announcement is part of the company's plan to boost the availability of delivery slots for customers.
To be located in Greenford, West London, the facility will generate 800 jobs for the local area.
It is expected to provide slots to customers by December this year.
Britain's third-party logistics provider logistics company Wincanton will be responsible for the centre's opening and operation.
Waitrose executive director James Bailey said: "While we've already pulled forward our online expansion plans by six months we know there are still lots of people who want to shop online with us and currently can't.
"This is especially the case in London, where we've seen a significant and prolonged surge in demand for our online offer. This new centre will help us better serve the London area with a much broader range of slots."
Waitrose currently has one dedicated online fulfilment centres each in Coulsdon and Enfield that supplies Waitrose deliveries from selected shops in London.
The retailer delivers to nearly 90% of postcodes in the country through a network of shops and the two existing fulfilment centres in London.
Additionally, the retailer has increased the size of its Rapid service by three folds to 7,000 orders a week in London and Brighton.
In April, Waitrose decided to increase the delivery slots by more than three times available each week through its Waitrose & Partners Rapid service.