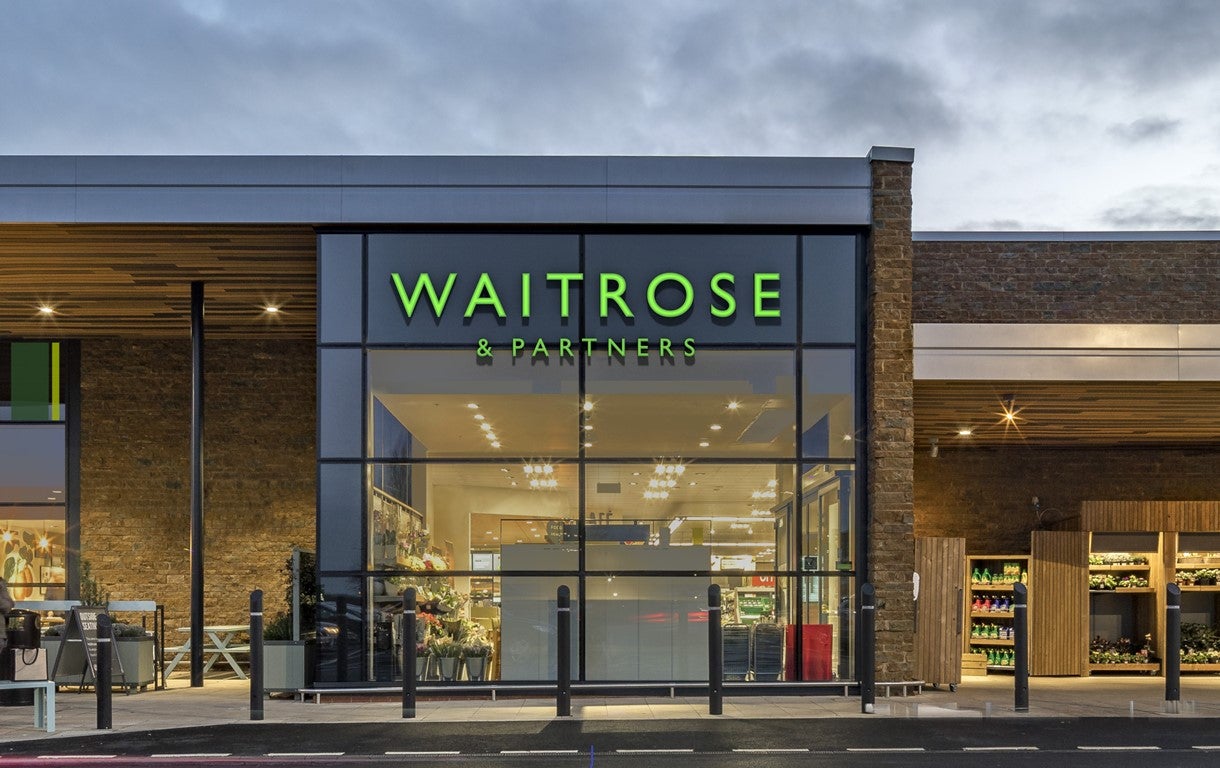 UK supermarket chain Waitrose has revealed plans to shutter four underperforming shops leaving more than hundreds at the risk of losing jobs.
The move is part of the retailer's on-going review of the Waitrose store estate, which started in 2017.
The stores located in Caldicot, Ipswich Corn Exchange and Shrewsbury will cease trading on 6 December leaving 124 Partners at risk of redundancy.
The retailer also entered into an agreement to divest its supermarket in Wolverhampton to supermarket chain Tesco. It will close the store at the end of trade on 31 December, while the 140 Partner roles at Wolverhampton will transfer under Transfer of Undertakings Protection of Employment (TUPE) to Tesco.
All affected Partners will now enter a period of consultation.
Meanwhile, the four locations will continue to be served by waitrose.com and its Ipswich supermarket in Futura Park will remain operational.
Waitrose, owned by John Lewis Partnership, will explore opportunities for those who wish to remain with the business.
John Lewis Partnership customer services partner and executive director Bérangère Michel said: "Closing any of our shops is always a last resort and is not a reflection on the dedication of our Partners in Caldicot, Ipswich Corn Exchange, Shrewsbury and Wolverhampton.
"Sadly, we have not been able to find a way to make these shops profitable in the long-term, despite the hard work of everyone involved.
"Our priority now is the wellbeing and future of our Partners in these shops. We will do everything we can to support them and explore opportunities wherever possible for those who may wish to remain with the Partnership."
In July, Real estate investment trust Supermarket Income REIT (SUPR) entered into a sale and leaseback transaction with Waitrose & Partners.