Wakefern selects dunnhumby as category management strategy platform
Wakefern Food selects dunnhumby as its strategic platform for category management and merchandising.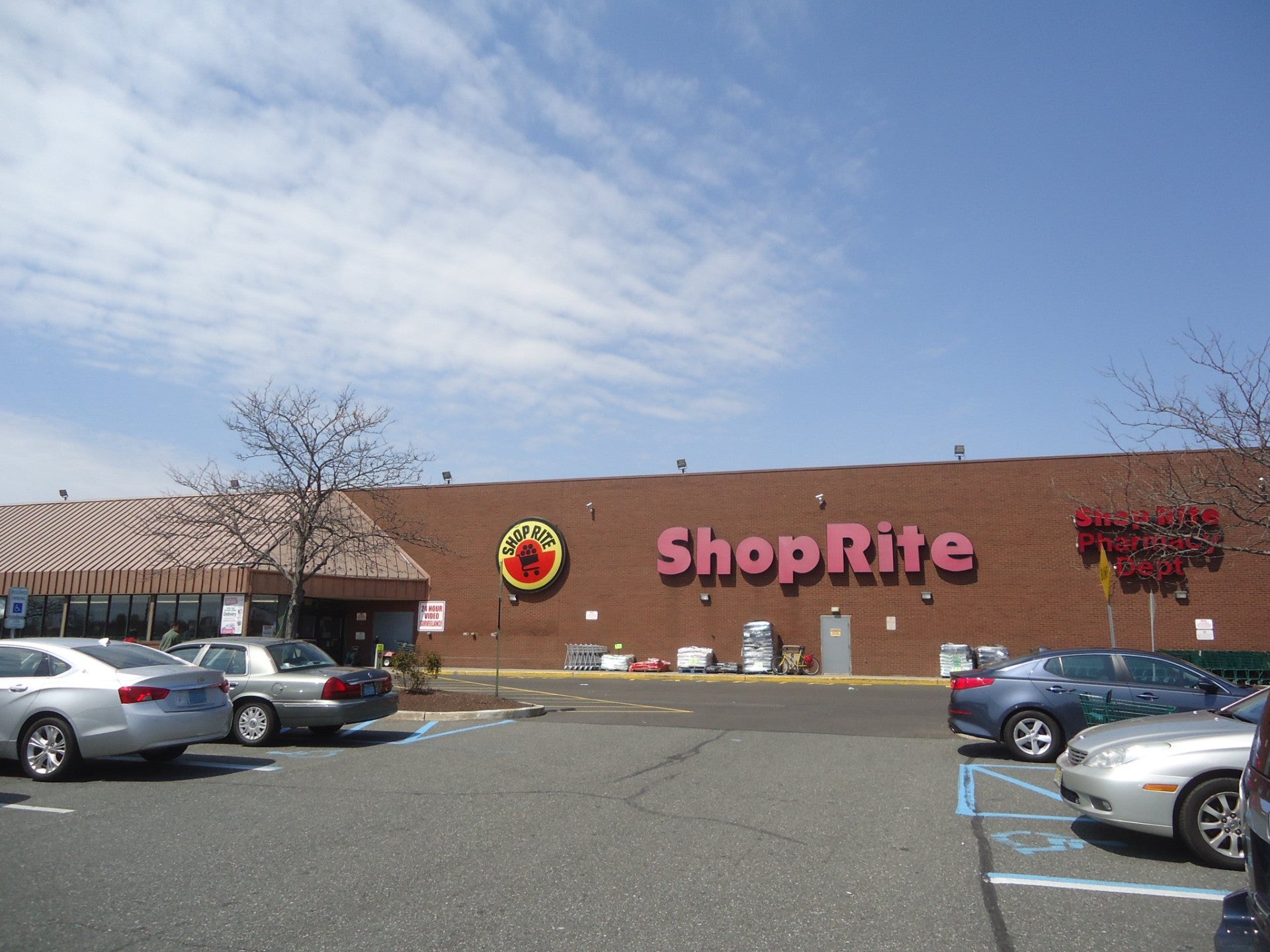 US-based retailer-owned supermarket cooperative Wakefern Food has chosen customer data science company dunnhumby as its strategic platform to power category management and merchandising.
Wakefern will benefit from dunnhumby's customer data models and consumer-led insights and collaboration.
The cooperative will also be able to make merchandising decisions that will improve the shopping experience across its 363 supermarkets, which include almost 280 ShopRite stores.
dunnhumby's technology will build upon Wakefern's existing and developed merchandising and data analytic capabilities, involving customers directly in the decision-making process.

dunnhumby North America president Grant Steadman said: "We are honoured to have been selected by Wakefern as their strategic partner for category management and merchandising.
"Wakefern and its cooperative members have a long history as customer-centric and innovative retailers."
The platform will allow Wakefern and its vendors to provide an enhanced value for their customers.
The partnership with dunnhumby is the cooperative's latest effort to personalise its marketing and promotions and involve customers across its physical and online business.
Wakefern Food chief customer officer Steve Henig said: "The tools and process that dunnhumby brings to the vendor relationship will allow us to increase product and service offerings, delivering the best shopping experience our customers deserve.
"dunnhumby is a global industry leader that uses data and insights to understand evolving customer needs and help retailers deliver the products and categories that meet those needs."
Founded in 1946, Wakefern comprises almost 50 member families who independently own and operate 363 supermarkets under various banners.
These include ShopRite, Price Rite Marketplace, The Fresh Grocer, Dearborn Market, Gourmet Garage and Fairway Market.
Earlier this month, Wakefern expanded its usage of CitrusAd's retail media technology by including native, in-app advertising.
In 2019, the cooperative deployed shelf camera-based computer vision systems supplied by Focal Systems in 50 stores. The systems had previously been trialled in four stores.