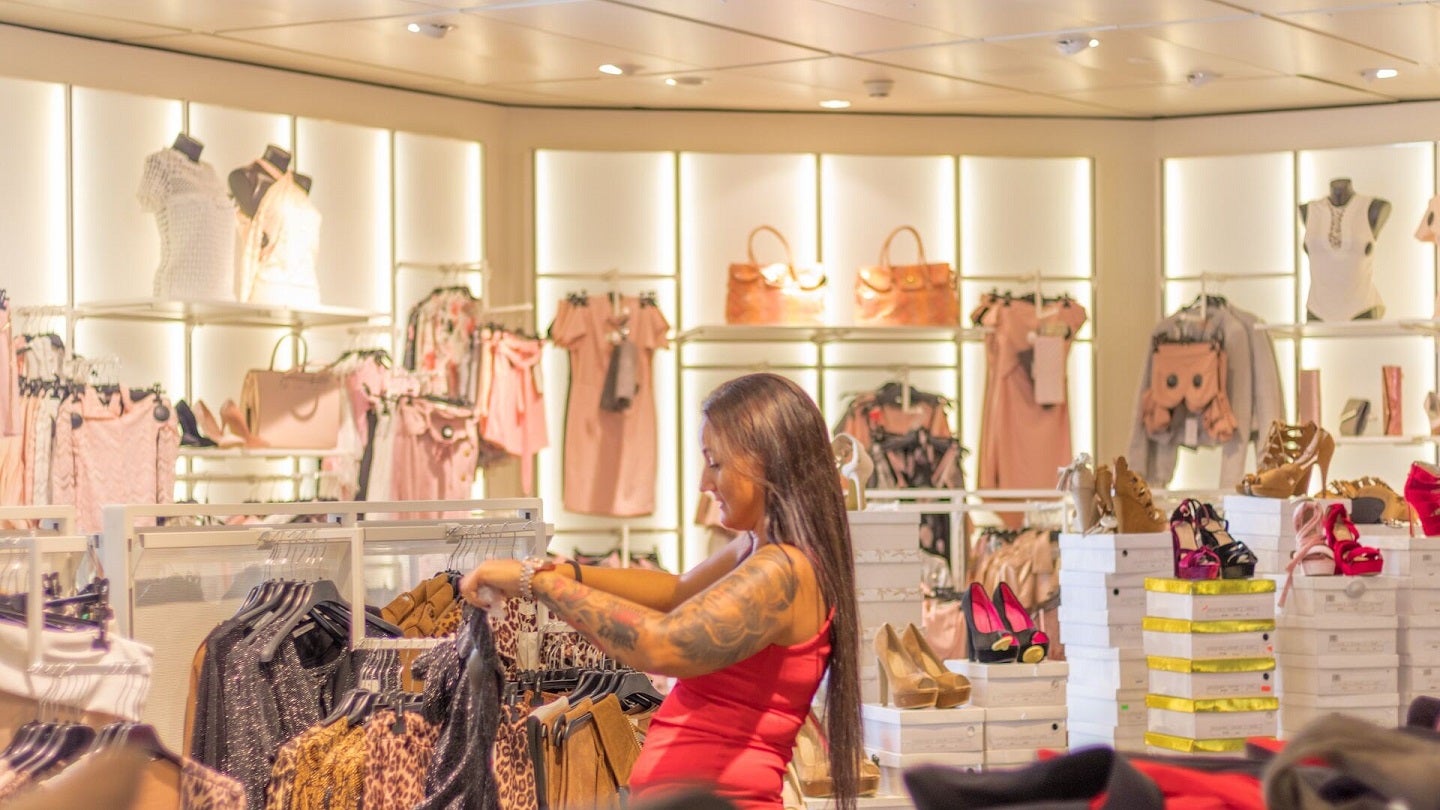 The Wales Government has published a new action plan known as "Together for retail: a Wales Retail Forum action plan" that would improve the retail sector it and support its workers.
Among others, actions under this plan include advocating workforce equality and inclusion at all levels and promoting the benefits of careers in the sector.
The retail action plan, developed in social partnership, will focus on assessing skills and training provisions and adopting the Town Centre First policy in planning.
It builds on the Welsh Government's shared strategic vision introduced for the retail sector last year.
The government will also work collaboratively to increase footfall and create safer working environments.
Economy Minister Vaughan Gething said: "Our retail sector has a vital contribution to make to our town and city centres, rural communities and our wider well-being, which was never better evidenced than during the Covid-19 pandemic when retailers provided vital services to people and communities across Wales.
"The launch of this plan comes at a time when the sector is facing considerable change affecting business operations, the workforce, consumer behaviours and the broader economic context and outlook. Overlaying those issues are the headwinds of a cost-of-living and cost-of-doing-business crisis, with all the uncertainty that brings.
"We remain committed to an ongoing conversation, through the Retail Forum, to shape our response to current and future challenges and opportunities."
The new plan gained support from trade associations, including the Association of Convenience Stores (ACS).