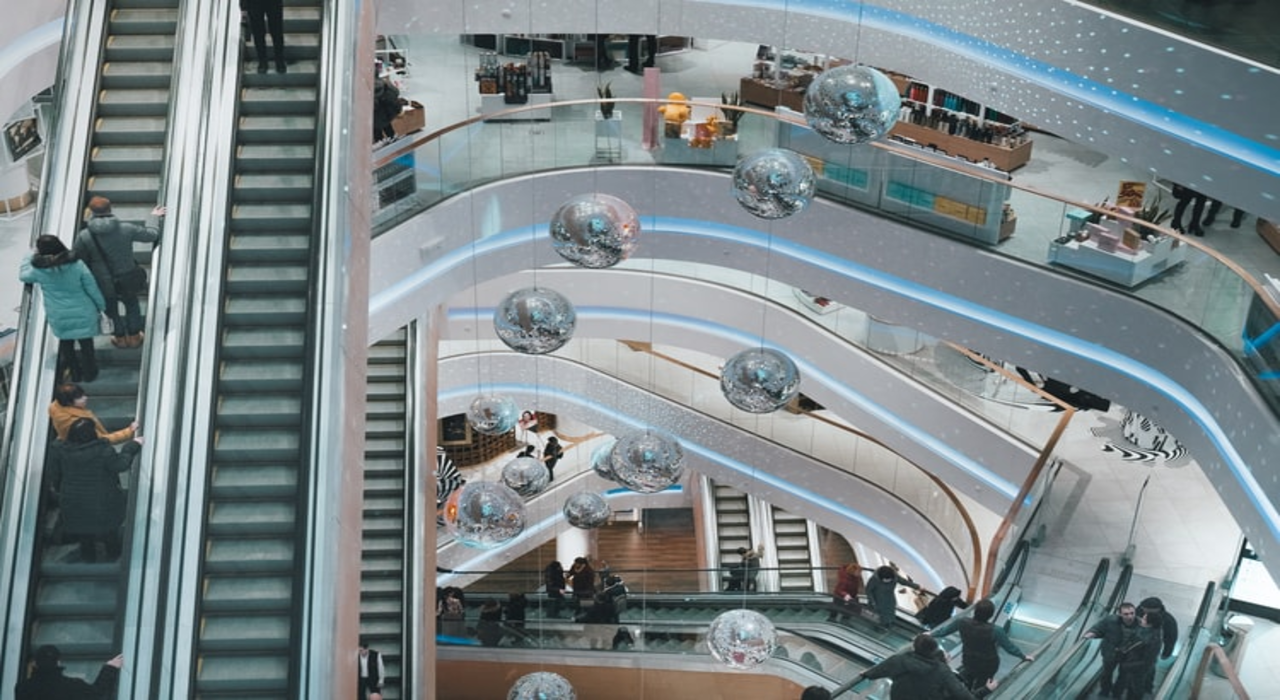 The Government of Wales has extended the Restrictions Fund package to non-essential retail businesses that were forced to close amid the recent restriction.
Extension of grant follows UK Prime Minister Boris Johnson's announcement of Level 4 lockdown with tightest measures starting 28 December due to surge in Covid-19 cases.
The new Covid-19 strain is said to spread easily.
Last week, first Minister Mark Drakeford confirmed that Wales plans to close all non-essential retail after Christmas Eve trading to curb the spread of coronavirus.
Drakeford said: "While we all want to avoid further disruption to businesses and plans for Christmas, our overriding duty is to protect lives here in Wales.
"We know that 2021 will be a different and a better year. Our economy will recover. Christmas will come again. But lives which are lost, are lost for ever.
"This new strain of the virus is another dreadful surprise in this long-running pandemic. We now have a pandemic within a pandemic, a crisis within a crisis."
Affected non-essential retail businesses having a rateable value of between £51,001 and £150,000 will be eligible for a £5,000 payment.
Retailers that are registered and received grant under the firebreak lockdown scheme will be paid directly.
Meanwhile, registration process will be opened in January 2021 for businesses that did not register under the scheme.